Things to Consider When Choosing Professional Vacation Rental Cleaning Services
Are you thinking about hiring professional vacation rental cleaning services? If so, there are a few things you should keep in mind to ensure you choose the right one. In this blog post, we'll go over some of the key factors to consider when making your decision.
What are your cleaning needs?
When it comes to vacation rental cleaning services, your individual needs should always come first. Whether you require basic housekeeping activities or extensive deep-cleaning protocols, you should choose a service that is tailored to your individual requirements. Ask yourself questions such as what type of surfaces need to be cleaned, how often certain tasks will need attention, and whether special equipment may be necessary for any job – all of which can give you a better idea of the cleaning service that best suits your particular needs.
What is your budget for a professional cleaning service?
When considering the budget for professional vacation rental cleaning services, it is important to evaluate exactly what services you will need for your specific rental property. Every space is unique, and can require specialized approaches based on the layout of the room or type of furniture. Depending on these factors, a budget may range from an hourly rate to a flat fee per rental period. It is also important to check credentials and reviews of potential cleaning services in order to assure that the job will be done completely and professionally. Once you have all the information gathered, then you can make an informed decision that meets both your needs and budget requirements.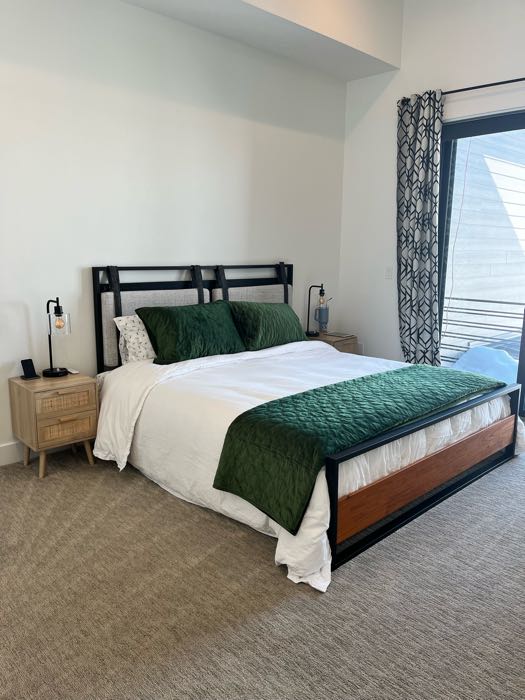 What are your preferred days and times for the cleaning service to come ?
When scheduling your vacation rental cleaning service, it's important to have a plan that works for everyone. We understand that you are hoping for an effortless process and flexibility regarding time and date. Our preferred days for the cleaning service to come are Monday through Friday, however we can be flexible if needed. Additionally, we can provide services from 8AM until 4PM to fit your timeline best. If these times aren't suitable for you, please let us know and we'll do what we can to accommodate your schedule.
How often do you need the rental to be cleaned – daily, weekly, or monthly ?
When it comes to your vacation rental, being able to offer superior cleaning services for guests should be a priority. However, there are several factors in determining cleaning frequency. Depending on how often the rental is booked, short-term rentals may require more frequent attention than long-term rentals. For optimal results, we recommend daily cleanings for shorter stays and weekly cleanings for longer reservations. If you are looking for an economical alternative, monthly cleanings may also suffice. At the end of the day, you should evaluate your own needs while ensuring the atmosphere of excellence your customers have come to expect from your regular maintenance routine.
Do you have any special requests or instructions for the cleaners ? 
If you have any specific requests for our cleaning services, please let us know. Whether you want all of the linens on the beds to be changed, or if you need an extra-thorough scrubbing of the bathroom tiles, we will do our best to accommodate your special needs. We take great pride in providing top-notch vacation rental cleaning services and hope that every customer is completely satisfied.
Once you've considered all of these factors, research different vacation rental cleaning services in your area to find the best one for you!
Now that you have taken a look at all the important factors to take into account when it comes to choosing the right vacation rental cleaning service for your home, it is time to start researching. Compare different businesses in your region that offer these services and look closely into what sets them apart from one another. Consider which of these attributes are most important to you and their overall reputation in the industry. Taking some extra time with this search process will ensure you end up with a cleaning service that matches your needs perfectly!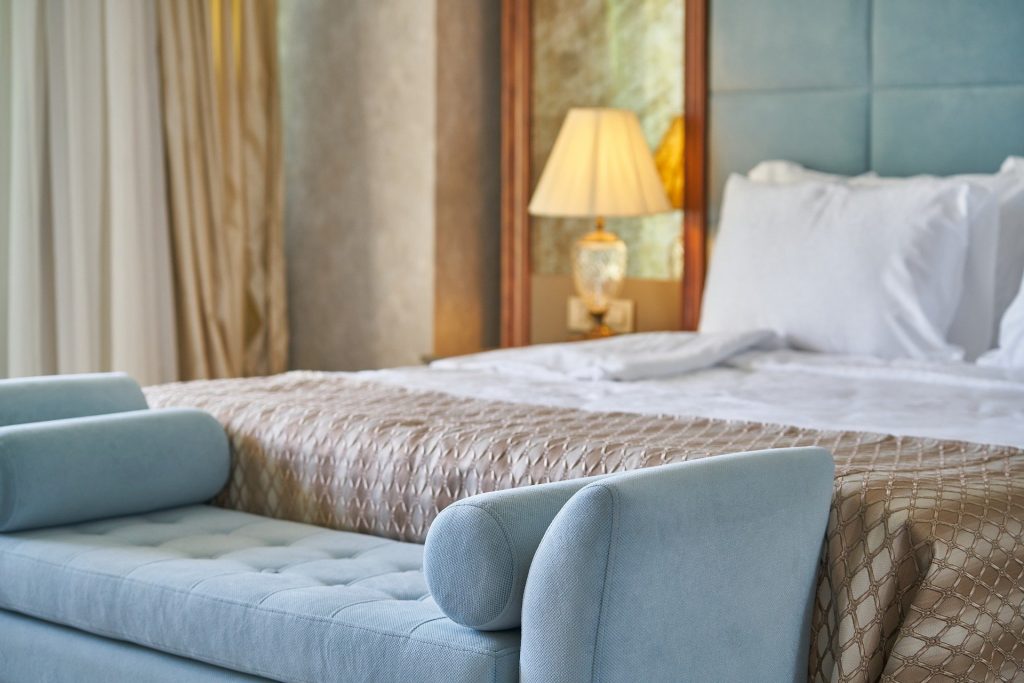 397 State St, Clearfield, UT 84015
(801) 508-4208