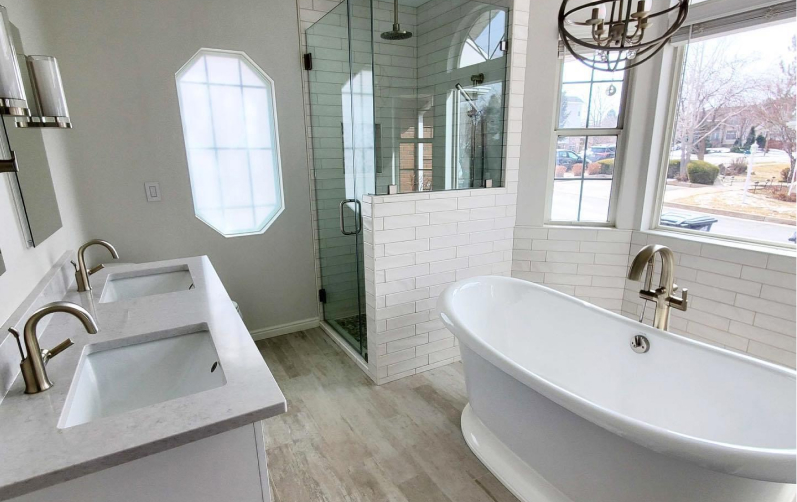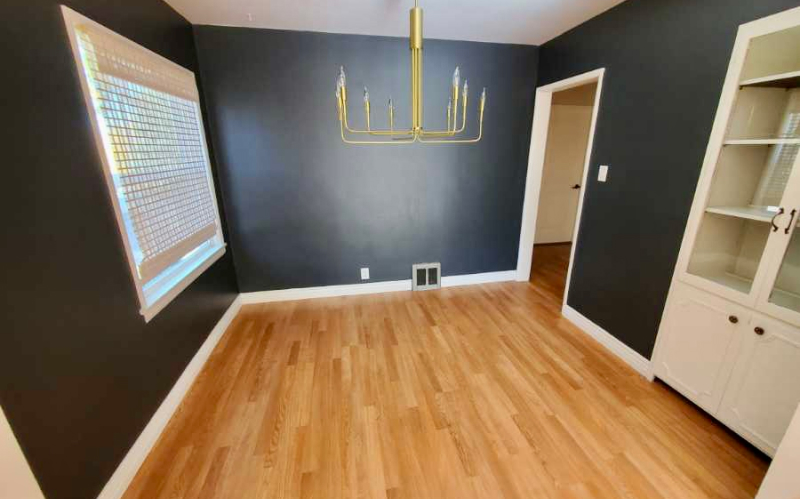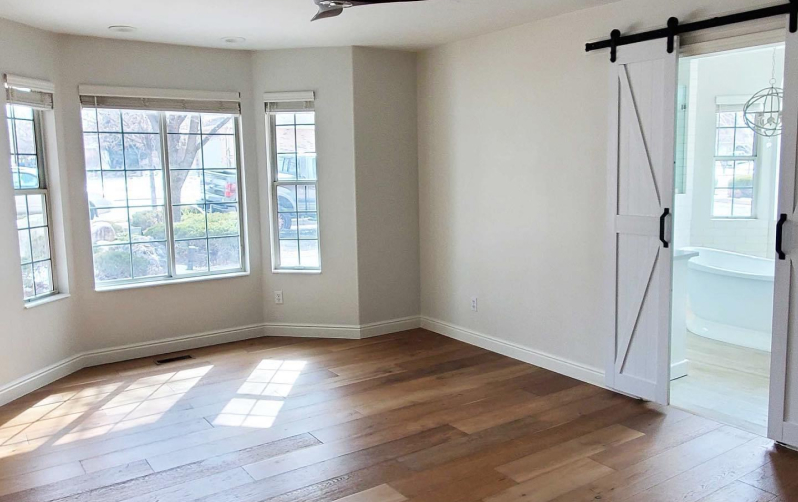 Oh, the joys of moving! Packing up all your belongings, saying goodbye to your old space, and leaving it in pristine condition so you can get your security deposit back. What could be more fun than that?

Fear not friend, because Lavender Lush Cleaning is here to save the day with our Ahhhmazing house cleaning team. We'll scrub your old place from top to bottom and make it sparkle like the day you moved in (or maybe even better).

We understand that cleaning can be a daunting task, especially when you're busy packing up your life and moving into a new home. That's why we offer sustainable cleaning services to make your move-out process effortless and stress-free.

Don't let the thought of cleaning ruin the excitement of moving into a new home. Let Lavender Lush Cleaning take care of the dirty work so you can focus on the fun stuff, like decorating your new place and making it feel like home. Who needs a security deposit anyway? Just leave the cleaning to us and enjoy your move without any worries.
Why hire Lavender Lush Cleaning for Move-Out house cleaning services?
Ditch the stress and save time by booking your move out TODAY!
Tasks included in our move-out cleaning service
Let our experts at Lavender Lush Cleaning handle the details of move-out cleaning. We look forward to assisting you in easing the stressful time of moving out by handling all your cleaning needs. Our dedicated professionals ensure all your cleaning requirements are met effectively and efficiently. Here is what you can expect our move-out house cleaning service to cover: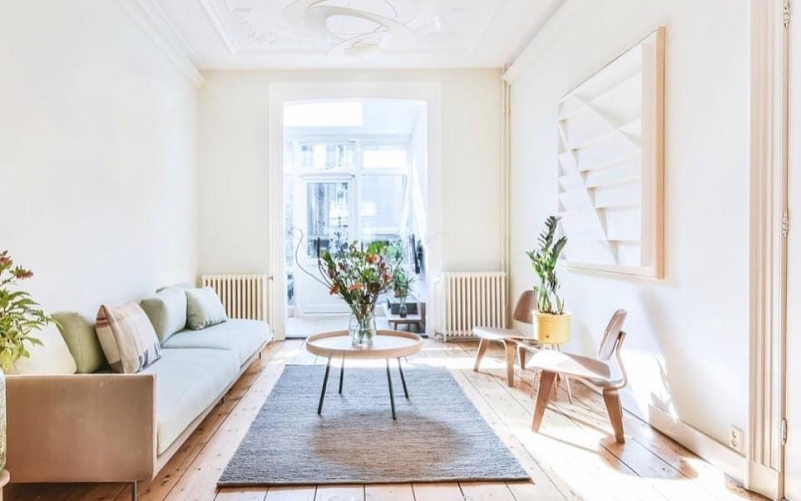 Having a clean and professional-looking office is crucial for making a good impression on clients and building trust with employees.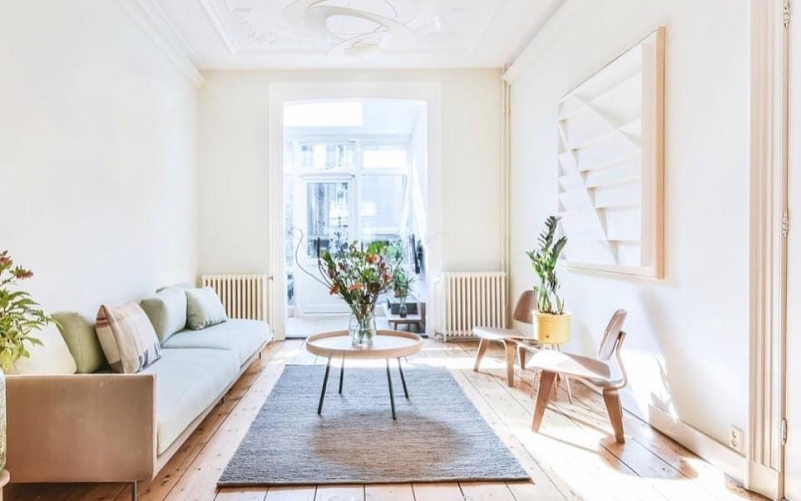 No time to clean? No problem! Hire our professional techs at Lavender Lush Cleaning and spend your free time doing something more exciting than scrubbing toilets.