How to Choose the Best Vacation Rental Cleaning Service
If you're considering renting out your home as a vacation rental, you'll want to make sure you find a top-notch cleaning service to keep it in tip-top shape. But with so many options on the market, how do you choose the best one? Here are a few things to look for in a vacation rental cleaning service.
Define your needs 
When it comes to making sure your vacation rental property is in top-notch condition, having a reliable cleaning service is essential. Knowing what kind of cleaning you need can save you time, money and energy. Establishing specific needs ahead of time helps cleaners complete the job thoroughly, including anything from basic tidying to deep-cleaning services that ensure your guests have an experience that meets your expectations. With a tailored approach, you can rest assured knowing your vacation rental is staying clean and secure for each and every Guest.
Research different companies 
Before deciding on a vacation rental cleaning service, it is important to do research and compare the services of different companies. Be sure to read reviews and compare the prices provided to ensure you are getting the best possible value. No matter what your renters need, know that you have taken the time to find a reliable and highly-rated provider with competitive rates. This will be invaluable when it comes time to review feedback from guests.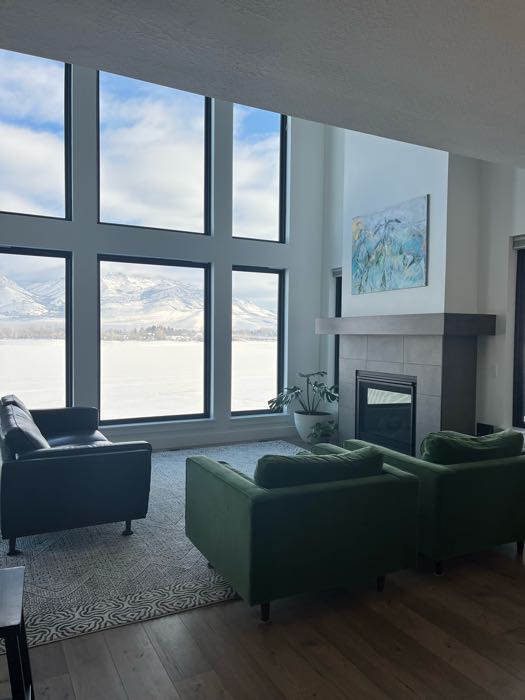 Schedule a consultation
A consultation with a company representative is a great way to customize the service that fits your needs! Our knowledgeable representatives can help you find the balance between cost, efficiency and high quality customer service. Meeting with us will allow us to provide you with a detailed breakdown of how we can make renting out your property simpler, cleaner and more hassle-free. We want you to be confident in our services so don't hesitate to schedule a free consultation today – we guarantee it will be worth your while.
Get a quote
As an experienced vacation rental cleaning service, we are happy to provide a personalized quote for our services. We understand that every home is unique and requires customized care. Each of our quotes takes into consideration the location, size, and scope of your space along with any special requests you may have. To get an accurate quote for your property, simply fill out the information on our website or call us directly for more information. We look forward to providing you with a stress-free and effective way of maintaining the appearance and value of your vacation rental property.
Make a decision 
When it comes to choosing a vacation rental cleaning service, it is important to consider all of the various options. Each company offers different services and prices and one may be better suited to your individual preferences than another. Evaluate how much time you are willing to spend on finding the right team for your rental, customer reviews, and the added features that some companies offer – such as housewares or green cleaning supplies. With all these factors in mind, make the decision with confidence that you have chosen a company that will best meet your needs for an outstanding end result.
After doing the necessary research and preparation before selecting a vacation rental cleaning service, you can now move forward with more confidence and assurance. You have defined your needs, researched different companies, scheduled consultations, requested quotes, and made an educated decision about which one to use for your particular situation. By utilizing these steps you can ensure that you will receive the best possible cleaning services to make your rental property shine. Overall, it's important to take the time to find a company that provides affordable rates while still delivering quality work. Taking this extra step will make all the difference in making sure that your rental property is well maintained and appealing to future guests.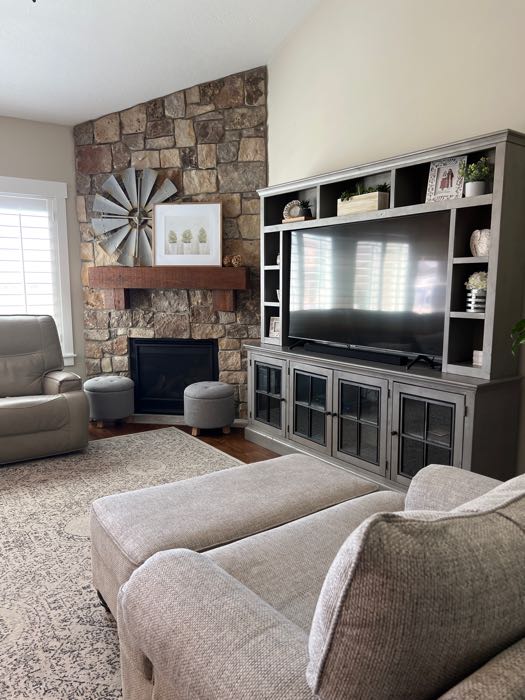 397 State St, Clearfield, UT 84015
(801) 508-4208