5 Reasons You Should Invest in a One Time Cleaning Service
As a homeowner, you know how important it is to keep your home clean and tidy. But, with all of the other commitments that come with homeownership, it can be tough to find the time to give your home the deep clean it deserves. That's where a one time cleaning service comes in. Here are 5 reasons why you should invest in one time cleaning services:
You'll Save Time in the Long Run by Not Having to Clean as Often
Investing in a one time cleaning service can save you time and hassle in the long run. By investing in an initial deep clean, you can extend your time between regular cleanings and save yourself from having to commit as much time to keep your space orderly. A one-off service like this is an ideal solution for busy individuals or households who want to maintain their space while taking a break from dedicating large chunks of their free time towards cleaning.
A Professional Cleaning Service will Do a Better Job than You Could Ever Do Yourself
Calling in a professional cleaning service can take all of the stress out of your cleaning efforts. With their experience, knowledge, and high-quality tools, they will make sure every corner of your home is dirt-free and sparkling. Every detail will be taken care of to ensure picture perfect results that will last longer than if you attempted it yourself. Instead of spending hours scrubbing and polishing, hire a professional cleaning service to get the job done right the first time.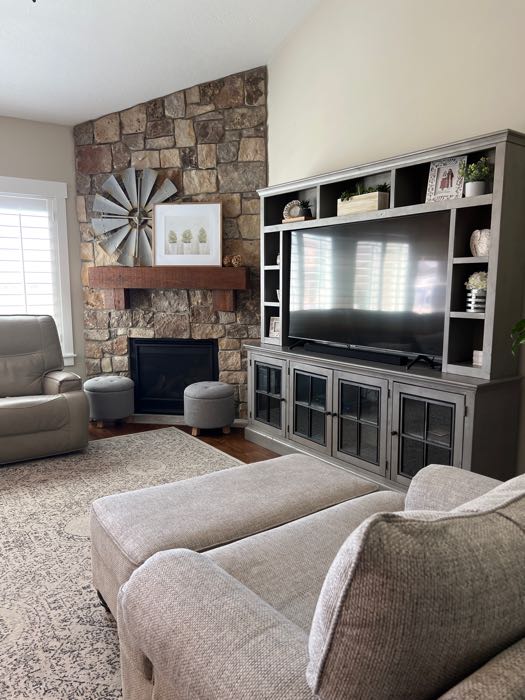 Your Home will Be More Healthy and Sanitary After a Professional Cleaning
Give your home the professional attention it deserves with a one time cleaning service. A professionally cleaned home gives you peace of mind knowing that your living environment is both sanitary and healthy, free from germs and contaminants. In addition to providing an overall cleaner look and feel, a freshly washed house can help improve air quality in your home, making it more comfortable for you and your family. Save yourself time and effort, let professionals work hard to make sure your home is at its best!
You'll be Able to Relax and Enjoy Your Free Time Instead of Cleaning
Cleaning can be tedious and time consuming, especially if you have a busy lifestyle. Now you can take a break from your weekly chores and opt for our one time cleaning services instead. Reclaim some of your precious free time by leaving the hard work to us – all you need to do is sit back and relax while we clean up the mess. We provide high-quality services, so you don't have to worry about getting your hands dirty either, guaranteeing that both your home and life will stay neat and tidy!
It's a Great Way to Treat Yourself and Your Family to a Clean Home
Taking time out of your busy schedule to clean can be stressful and time-consuming, but investing in a one-time cleaning service is an easy way to treat yourself and your family to a sparklingly clean home. Not only will you save the headache of doing it yourself, but with professional help, your home will be spotless and inviting, as if you just moved in! So get ready to relax in your freshly cleaned space and know that you have been kind enough to give yourself and your family the gift of a comfortable and tidy home.
In conclusion, hiring a one time professional cleaning service is a great investment. Not only will it save you time and effort that can be put towards other tasks, but the quality of cleanliness that a professional service provides will ensure your home remains healthy and sanitary. Furthermore, freeing yourself up from the burden of constantly having to clean and maintain your home allows you to take advantage of your free time and treat yourself and your family to a cleaner home. In short, consider investing in a one time cleaning service as it can prove to be an invaluable asset you'll come to appreciate in the long run.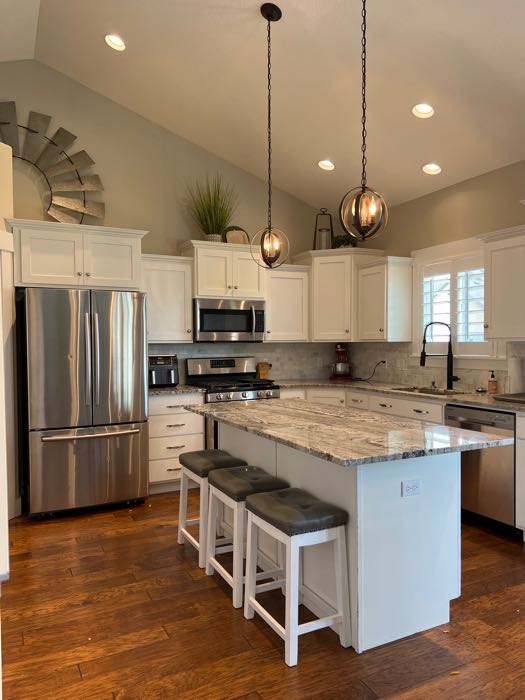 397 State St, Clearfield, UT 84015
(801) 508-4208