An In-Depth Guide to Maid Service Cost
Are you thinking about hiring a professional maid service to clean your home? If so, you're probably wondering how much will maid service cost. The answer depends on a number of factors, including the size and condition of your home, the number of rooms that need to be cleaned, and the frequency of cleaning services. In this blog post, we'll take a closer look at all of these factors to help you determine how much it will cost to hire a professional maid service for your home.
Why You Might Need to Hire a Maid Service
Hiring a maid service can be an ideal solution for those who are too busy to clean their homes themselves, or need a more thorough cleaning than they're able to achieve on their own. It'll save time, since it can allow everyone in the home to have more leisure time instead of focusing all of it on cleaning. Plus, with a maid service you get convenience and peace-of-mind knowing that professionals are doing the job right, so you won't have to worry about the cost and effort of redoing any cleaning yourself. So even if it does cost more than DIY options, this could be a great choice for your household if you don't have the time or ability to do things yourself.
How Much Does a Professional Maid Service Cost on Average?​
Many people wonder what it costs to hire a professional maid service. On average, depending on the desired frequency of service and size of home or business, a professional maid service can cost anywhere from $75 to $240 per visit. Factors such as number of bedrooms and bathrooms, as well as whether simple cleaning tasks or deep cleaning services are desired, will also affect the total cost. However, many professional maid services offer discounts packages and special deals to help make their services more affordable.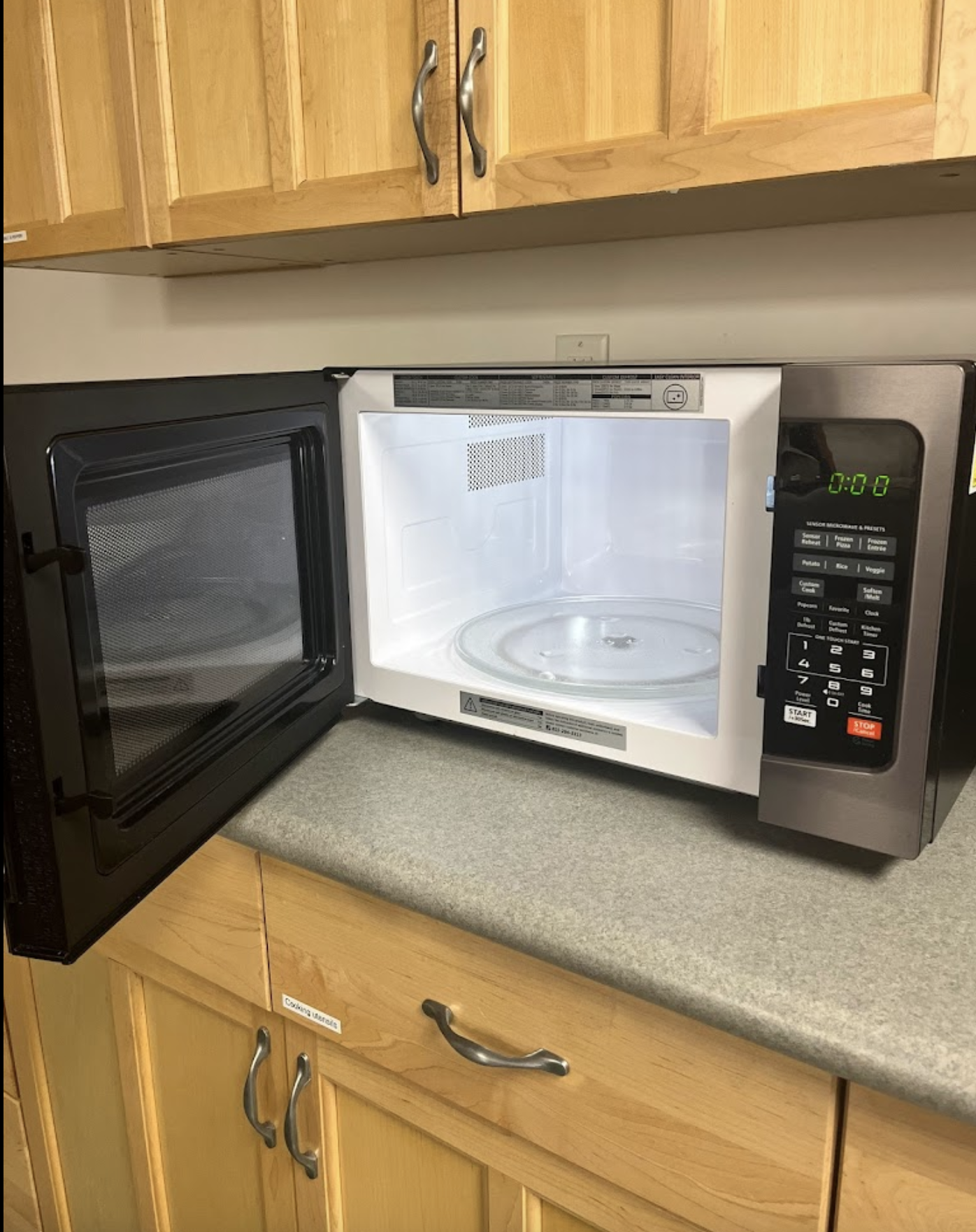 What Factors Affect the Cost of Hiring a Maid Service?
Never underestimate the importance of research when it comes to hiring a maid service! When looking into the cost, it is important to be aware of the various fees and other factors that can drastically affect the price. These include: cleaning services required, frequency of appointments, size or location of your home, specific items or areas that need special attention, additional services requested (i.e. pet clean-up), and equipment/supplies needed for ultimate satisfaction. Being sure to take all of these elements into consideration can help you accurately evaluate the true cost before making any decisions.
How Can You Save Money when Hiring a Maid Service?
Hiring a maid service can be expensive, but there are ways to save money. Consider researching different companies and comparing prices. Look for deals and discounts, as businesses often offer reduced rates for first time customers or loyalty discounts for repeat customers. If you have particular needs, such as deep cleaning or carpet shampooing, inquire about package deals and discounted bundles. You may also be able to reduce costs by bundling services such as gardening and window cleaning with a maid service, rather than hiring separate businesses. These methods can help you to get the most bang for your buck when it comes to hiring a maid service.
The Benefits of Hiring a Professional Maid Service
Hiring a professional maid service can be a great option for someone looking for high quality house cleaning at a reasonable cost. By allowing the expert team from a professional maid service to take care of your cleaning tasks, you not only get immaculate results through their deep attention to detail, but you also don't need to worry about finishing the job yourself or finding time in your busy schedule to clean the house. With a reputable business providing maid services, you will know that each service comes with the assurance of quality housekeeping and also enjoy price flexibility depending on the nature of work desired.
We hope you now have a better understanding of why you might need to hire a maid service, how much they cost on average, what factors can impact the cost, and ways to save money when hiring. Ultimately, hiring a professional maid service can be beneficial in saving time and stress on household duties, not to mention making sure your place stays looking top-notch. Whether it's a one-off deep clean or regular maintenance, there's an option available with professional maid services that is not only reliable but also tailored to fit your budget.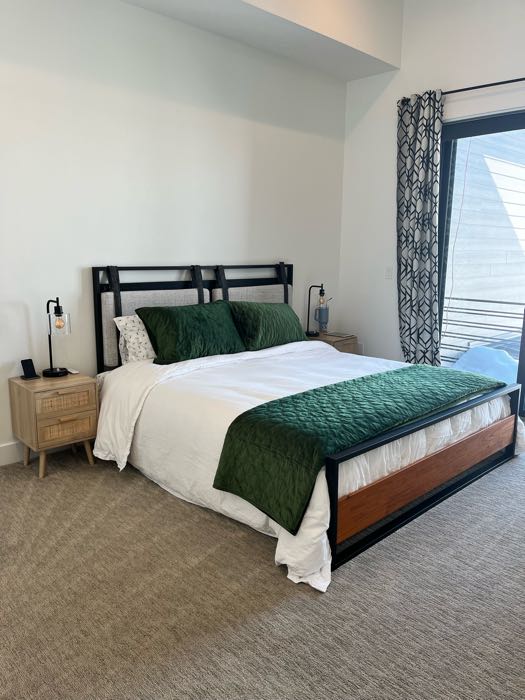 397 State St, Clearfield, UT 84015
(801) 508-4208