What to Look for When Choosing Local Maid Services
Choosing local maid services can be a tough decision. There are so many companies out there, and it can be hard to know which one to choose. But don't worry, we're here to help. In this blog post, we'll go over some of the things you should look for when choosing a local maid service. We'll talk about price, quality, and customer service, and we'll also give you some tips on how to find the best company for your needs. So read on, and learn what to look for when choosing a local maid service.
Decide on the type of service you need – weekly, bi-weekly, monthly, or one-time
Deciding on a type of maid service can be overwhelming. There are various factors to consider such as the amount of time available, the resources available to complete chores, and the frequency preferred for a clean home. Weekly and bi-weekly services might be best for those who are limited on time and want to enjoy their space without constant upkeep. Opting for monthly or one-time services may be ideal if you would like an occasional deep clean or want to host a special event. Consider all these options before selecting which type of service is right for you.
Choose a company that is reputable and has good reviews
Finding the right maid service for your home is essential, and it pays to choose a company that is reputable and has good reviews. Doing your research ahead of time is the best way to make sure you are comfortable with their services and trust them in your home. Before deciding on a local maid service, check for their credentials, customer reviews and testimonials, as well as any other relevant information that will help you determine if they are right for the job. You can also ask around your neighborhood or online to get feedback from other clients who've used the same company's services. You owe it to yourself to take the time to make sure you pick the most reliable company providing professional quality maid services.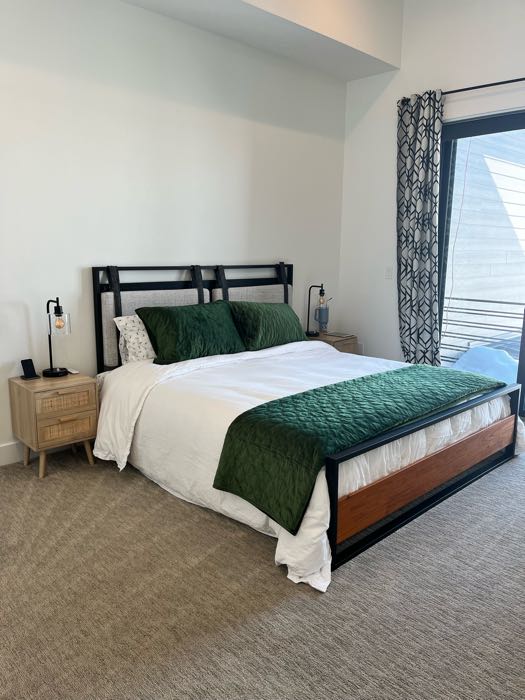 Make sure the maid service is insured and bonded
When considering a local maid service, it is important to ensure that they are insured and bonded. This will protect both the customer and the maid service should any accidents or incidents occur while their staff are on the job. Always ask for proof of insurance and bonding documents when researching maid services in your area; this will help you find reliable options and give you peace of mind that those employed by the service are covered too.
Ask about the cleaning products they use and if they are eco-friendly
Finding a reputable local maid service that uses eco-friendly cleaning products is important for everyone looking to maintain a healthy home and environment. When considering different cleaning services, customers should ask about the products they use to ensure their surfaces and furniture are being safely cleaned. Many companies offer eco-friendly cleansing options or natural solutions with no harsh chemicals that can be better for both your home and the environment. Knowing the exact details of what makes up their cleaning service will help prospective clients make an informed decision when choosing the right maid service for their needs.
Find out if the maid service offers any discounts or promotions
Researching discounts or promotions from local maid services is an excellent way to reduce costs associated with keeping a home clean. Many companies often offer special deals for customers that sign up for long-term contracts or refer friends and family members. If you're interested in finding out if there are any options to save money when employing the services of a professional cleaning company, it may be worthwhile to call the service provider directly and ask about any potential discounts or promotions. Doing so can provide an even greater value on the services you receive.
Schedule a free consultation to meet with the maid service and get an estimate
Scheduling a free consultation to meet with a local maid service can be the first step in ensuring your home is as clean and orderly as you desire. During the consultation, you'll be able to discuss with a knowledgeable representative any specifics of your individual needs, such as how often or what areas of the house need special attention. They will provide an accurate and thorough assessment of what services are needed, which will help create an estimate for those services that fits within your budget. Don't hesitate–schedule a free consultation today to get started on having the clean home you deserve.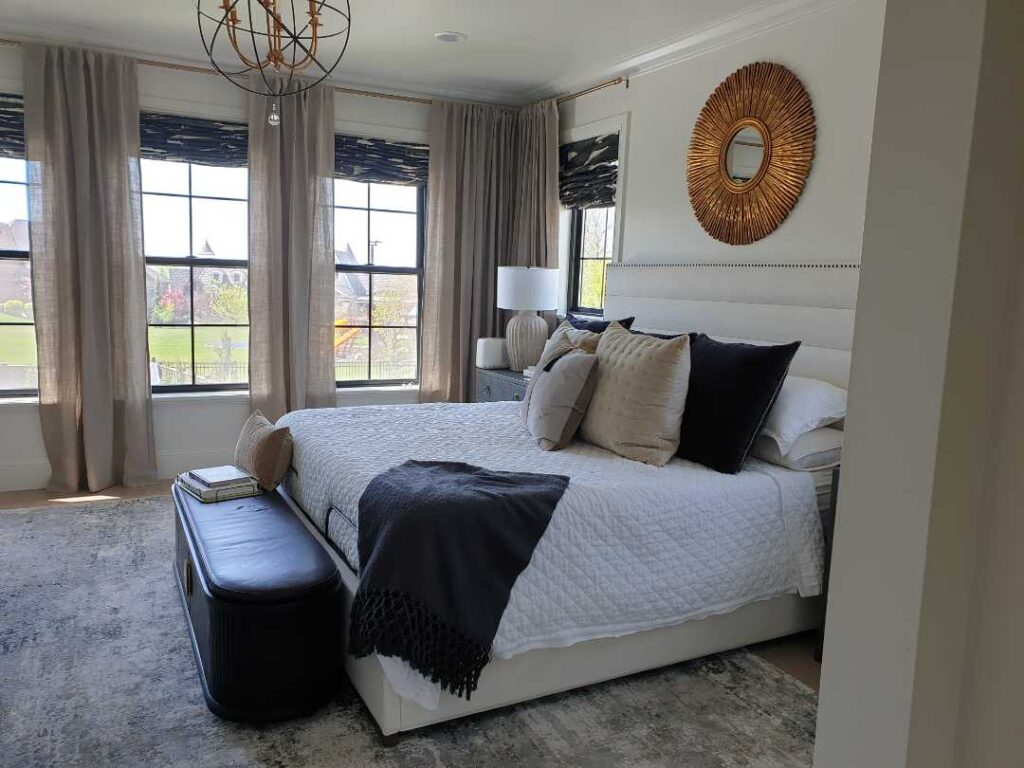 397 State St, Clearfield, UT 84015
(801) 508-4208