A Guide to Choosing the Right Local House Cleaning Services
Are you on the hunt for local house cleaning services that will do an outstanding job of sprucing up your home? If so, then you've come to the right place! In this guide, we'll provide all of the information you need to make sure that your search results in a successful and stress-free experience. You'll learn how to identify professionals who are reliable and trustworthy providers of top-notch services – ideal for anyone who wants their home to look spotless without breaking the bank. So let's get started on finding the perfect cleaning solution for your living space!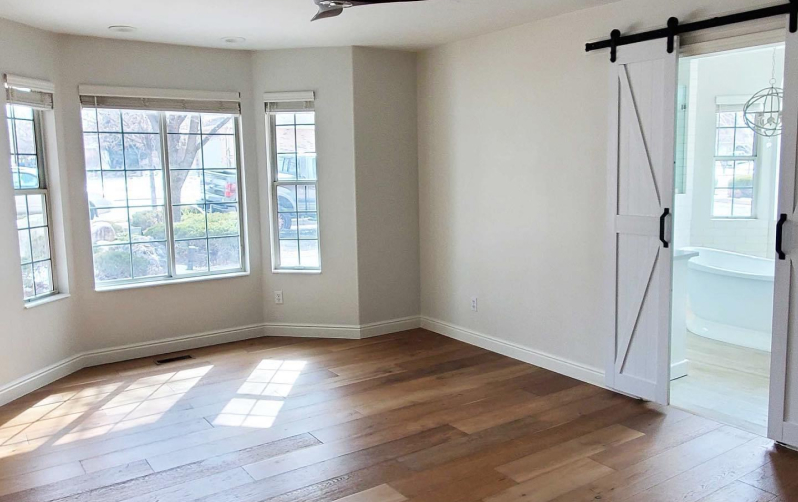 What to look for in a local house cleaning service
When it comes to finding a house cleaning service in your local area, there are several things to consider that will ensure you receive the professional level of service you deserve. Firstly, the cleaning company should offer a comprehensive range of cleaning services, including deep cleaning, regular cleaning, move-in/move-out cleaning, and more. Additionally, they should have a team of trained and experienced cleaners who are equipped with the latest tools and equipment to get the job done efficiently and effectively. In addition, make sure the company is insured and bonded to protect both you and your staff.
How to vet a local house cleaning service
When it comes to finding a local house cleaning service, it's important to keep in mind that you are entrusting someone with access to your home and belongings. This is why it's crucial to vet any potential companies thoroughly before making a decision. Start by doing research online and asking for recommendations from friends and family. Once you have a few options, do your due diligence and check for proper licensing and insurance. Additionally, read reviews from past customers to gauge their satisfaction with the service provided. Don't be afraid to ask the company for references and inquire about their hiring and training processes.
Tips for negotiating the best rates with a local house cleaning service
When it comes to finding a local house cleaning service, negotiating the rates can feel intimidating. However, by following a few key tips, you can ensure that you are getting the best deal possible. First and foremost, it is important to do your research and compare rates from multiple cleaning services in your area. This will give you a better understanding of what a fair price is for the cleaning services you require. Additionally, be willing to negotiate and communicate your needs clearly to the cleaning service. They may be willing to offer a lower rate if you are willing to compromise on the frequency of cleanings or specific services.
The importance of checking references for a local house cleaning service
Hiring a local house cleaning service can be a great way to free up your valuable time and keep your home sparkling clean. However, it's important to remember that not all cleaning services are created equal. Taking the time to thoroughly check the references of any potential cleaning service can help ensure that you're partnering with a reliable and trustworthy team. A professional cleaning service will have no problem providing you with references from other satisfied clients, and you should take the time to follow up with these references personally.
Benefits of using a reputable local house cleaning service
In today's busy world, maintaining yourself a clean and tidy home can be a challenge. From work schedules to family responsibilities, finding time for housekeeping can be difficult. That is why more and more people are turning to reputable local house cleaning services to help maintain their homes. Not only do these services provide professional and thorough cleaning, but they also offer a range of benefits. By hiring a professional cleaning service, you can enjoy more free time, reduce stress and fatigue, and even improve your overall health.
It is essential to do your due diligence when selecting a local house cleaning service. That being said if you carefully research and evaluate the available services and companies, you may be pleasantly surprised with the number of options you have in finding a reputable service to hire. Keep in mind that taking the time to do your research and make sure that the company offering up their services meets all of your desired criteria will pay off in the end – both literally and figuratively. All-in-all, consider all of these tips before you decide on which local house cleaning service is best for you – it could make all the difference for years to come!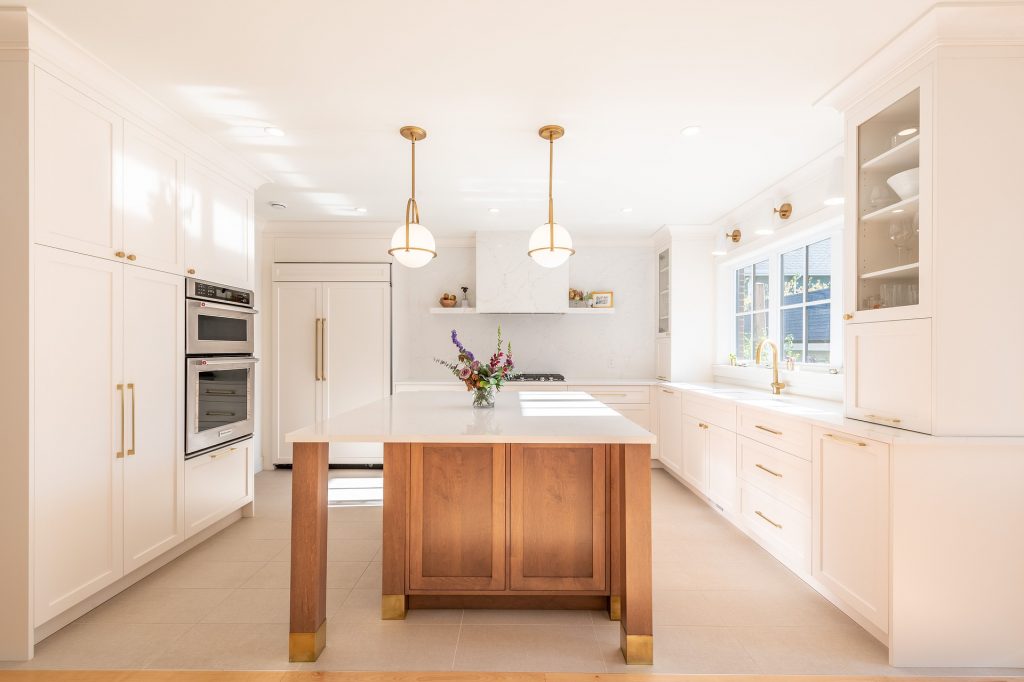 397 State St, Clearfield, UT 84015
(801) 508-4208