How to Choose the Right Local Cleaning Service
Making sure your home or office space is clean and fresh can be a challenging task. It takes time, energy, and the right tools to make sure that everything sparkles and shines – which is why it's best to leave the job up to a professional cleaning service. When searching for local cleaning service in your area, it's important to recognize what factors should influence your decision; from price point to available services, having these key details laid out before you will help you easily identify the ideal option for your needs. To help guide you through this process of selecting a high-quality cleaning provider near you, we have compiled some advice on how to find the right local cleaner who can provide trusted expertise at an affordable cost.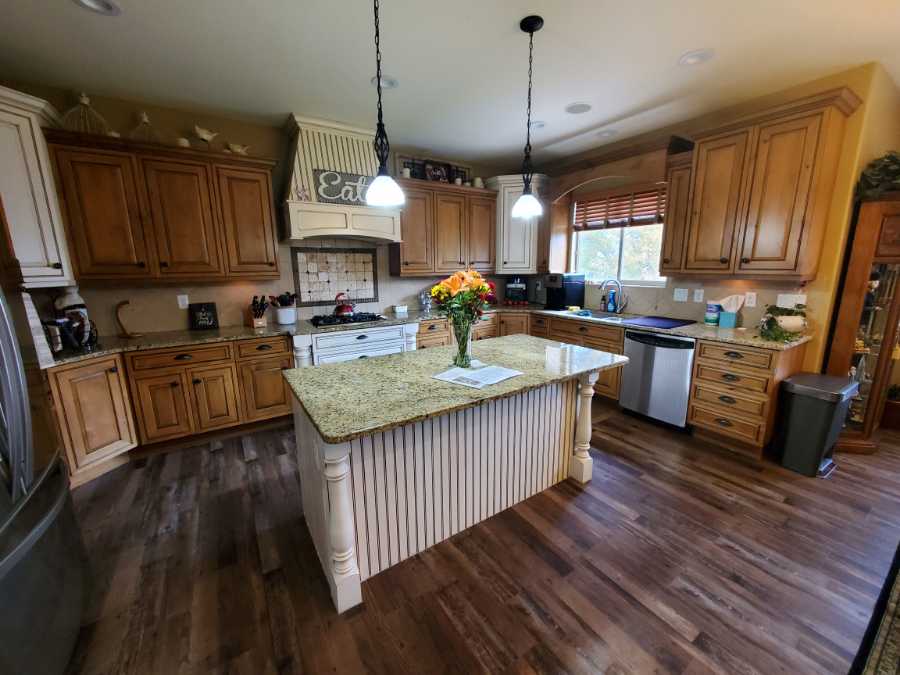 Do your research
When making any purchase, it's always wise to do your research beforehand. This is especially true when it comes to large investments, such as appliances or vehicles. One of the most valuable resources you can consult during your research is the reviews and feedback from past customers. By reading about their experiences, you can gain insight into the product's quality, performance, and overall satisfaction. Not only will this help you make an informed decision, but it can also save you from potential headaches in the future. So, take the time to read reviews and feedback, and be confident in your purchase knowing that you've done your due diligence.
Consider the types of services offered by different companies
When it comes to hiring a cleaning company, it's important to consider the types of services they offer. Do they simply do a quick surface cleaning, or are they willing to do a deep cleaning? A professional cleaning company will typically offer various services to fit your needs. This can include everything from basic cleaning tasks like dusting and vacuuming to more specific services like deep-cleaning carpets or sanitizing bathrooms. By taking the time to research different companies and assess the types of services available, you can ensure that you're getting the best possible cleaning experience for your home or office. Let the professionals handle the dirty work and leave your space looking and feeling fresh and clean.
Don't forget to ask about their rates
When it comes to choosing a cleaning service provider, it's important to not only consider the quality of their work but also their rates. Don't forget to inquire about their pricing and whether they offer any discounts for first-time customers. As a professional, it's easy to get caught up in the excitement of finding a talented individual or company to work with, but it's important also to be mindful of your budget. By asking about rates and discounts upfront, you can make an informed decision that aligns with both your needs and your financial situation.
Make sure the company is licensed and insured
It's important to take measures to protect yourself and your property when hiring a cleaning company. One of the most crucial steps you can take is to ensure that the company is licensed and insured. This gives you peace of mind in case something goes wrong during the cleaning process. A licensed and insured company is more likely to take responsibility and work towards resolving any issues that may arise. By taking the time to research and confirm a company's licensing and insurance, you are taking a crucial step toward ensuring a smooth and stress-free cleaning experience.
Ask if they have any green cleaning methods available
As a conscious homeowner, it's important to consider the impact of the cleaning products we use on our environment and our health. That's why we take pride in offering a range of green cleaning methods that are effective in keeping your home clean and healthy while minimizing the use of harsh chemicals. Our professional team uses non-toxic and biodegradable cleaners that are safe for your family and pets, as well as for the environment. Whether you're looking for a regular cleaning or a deep-cleaning service, we're committed to providing you with the highest quality and eco-friendly cleaning services.
With the right research and preparation, finding a reputable local cleaning service for your home can be a breeze. There's an abundance of options at your disposal, so use the tips above to find one that suits your needs and budget. Do some investigating, consider their services and rates, find out if they're licensed and insured, and ask about their green cleaning options. Taking these steps will help prepare you so you can select the perfect cleaning service to keep your home spotless!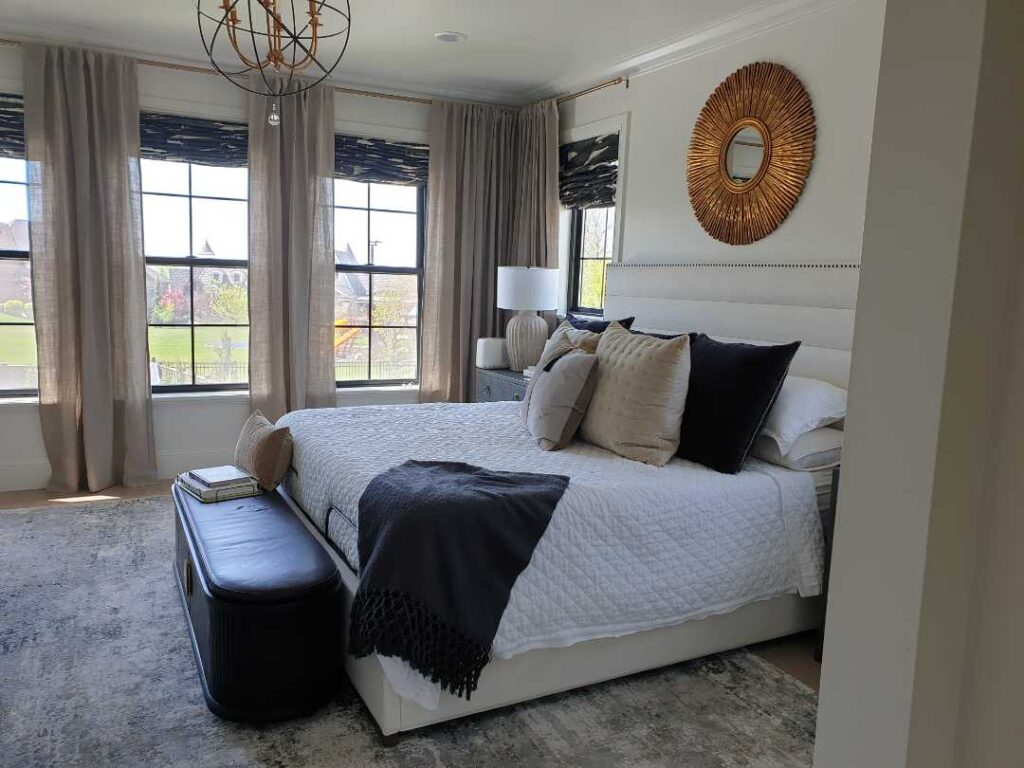 397 State St, Clearfield, UT 84015
(801) 508-4208