How Much Does a Cleaning Service Cost?
Are you looking for a convenient and affordable way to keep your home clean? Hiring a professional cleaning service can be an ideal solution as it eliminates the time, energy, and hassle of tackling the job yourself. In this blog post, we break down what elements contribute to the overall price tag associated with hiring a professional cleaner so that you can know how much does a cleaning service cost?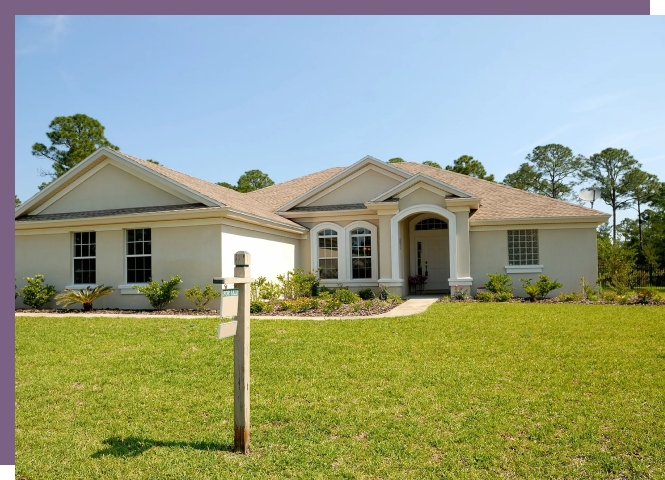 Overview of Cleaning Services and What They Entail
Cleaning services are an essential aspect of keeping any space in good condition. From homes to offices, schools, and hospitals, the demand for professional cleaners is higher now than ever. These trained experts offer a variety of services, including dusting, sanitizing, vacuuming, and sweeping. They use specialized equipment and eco-friendly cleaning products to leave a space looking spotless and fresh. A professional cleaning service will tailor their approach to best meet a client's unique needs, ensuring that every nook and cranny is thoroughly cleaned. With their expertise and attention to detail, clients can relax knowing that their space is in good hands.
Factors that Affect the Cost of a Cleaning Service
As a professional cleaning service provider, it's important to understand the key factors that impact the cost of our services. One key factor that affects the cost is the size of the space that needs cleaning. The larger the space, the more time and effort it takes to clean, which ultimately affects the overall cost. Another factor to consider is the level of cleaning needed. If space requires deep cleaning, it may require more time and resources, which will also increase the cost. 
a. Size and Layout of Home or Office: When it comes to the size and layout of a home or office, there are several factors to consider. The number of rooms needed, the size of those rooms, and the overall flow of the space are all important elements to take into account. In a professional setting, it is crucial to make sure the layout promotes productivity and efficiency. In a home, the layout should focus on functionality and comfort. Depending on individual needs, a large open space may be preferred, or a series of smaller, separate rooms may work better.
b. Special Requirements or Additional Services: When it comes to fulfilling the needs of our clients, we believe in going above and beyond. That's why we offer special requirements and additional services to ensure that every project is tailored to meet your unique specifications. Whether it's a specific formatting request or the need for additional research, our team is equipped to handle any special requirements you may have. We understand that every client is different, and we are committed to providing personalized services that exceed your expectations.
c. Quality of Cleaning Supplies Used: As professionals, we understand the importance of using high-quality cleaning supplies to ensure effective and efficient cleaning results. Not all cleaning supplies are created equal, and using inferior products can lead to subpar results, which is why we only use top-of-the-line cleaning supplies that are proven to deliver outstanding performance. We realize that the quality of the cleaning supplies we use is critical in achieving customer satisfaction and maintaining the highest standard of cleanliness. Our commitment to excellence means that we never cut corners when it comes to the quality of our cleaning supplies.
Average Costs for Different Types of Cleaning Services
When it comes to cleaning services, it's important to know what you're paying for. Different types of cleaning services come with different costs, and understanding these averages can help you make informed decisions about your cleaning needs. For example, a standard home cleaning service may cost between $100 and $200, while a deep cleaning may cost upwards of $300. Office cleaning services typically range from $20 to $50 per hour, and carpet cleaning may start at around $100 per room. As a professional cleaning company, we believe in transparency and providing accurate estimates for our clients.
After weighing all the different factors that can influence the cost of a cleaning service, it's clear there are a lot of variables to consider. Ultimately, the cost of this kind of service is determined by the size and layout of your home or office, special requirements or additional services needed, and the quality of supplies used. With this knowledge, you should have a better idea as to what type of cleaning services could work best for you and how much they may cost.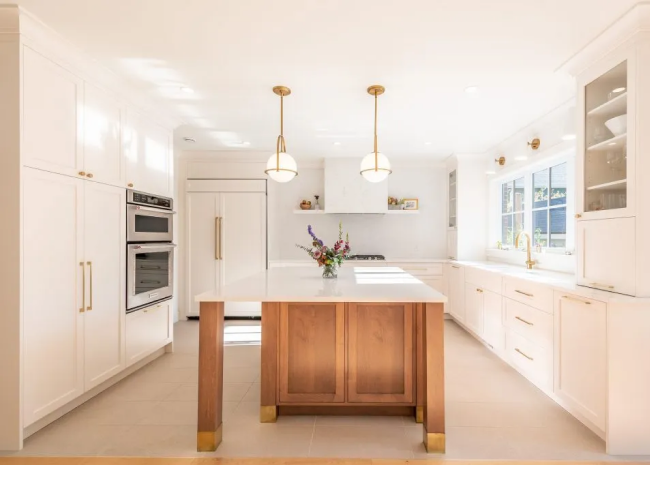 397 State St, Clearfield, UT 84015
(801) 508-4208