A Comprehensive Guide to House Cleaning Services Prices
Are you looking for a house cleaning services prices guide? Do you want to know the average cost of different types of house cleaning services? This article will give you a comprehensive guide to prices for various types of house cleaning services. Keep reading to learn more!
Why paying for professional house cleaning services is worth it:
Investing in professional house cleaning services is worth every penny. With high quality results, along with customized and tailored services, it ensures a clean and healthy living environment for you and your family. Compared to people not taking advantage of house cleaning services, paying for it can save you time and energy. This way, you don't have to waste your precious moments trying to figure out what kind of cleaning agent to use or which area to start first. As reputable professionals take care of the cleaning tasks for you, rest assured that their prices remain well within the value of the services rendered.
How much you can expect to pay for different types of house cleaning services:
When it comes to house cleaning services, the amount you can expect to pay varies depending on the type of service and the size of your home. If you want a one-time deep clean, you may spend more than if you opt for regularly scheduled maintenance cleaning sessions. Other factors that influence pricing may include how many bathrooms are in the home or how many special requests were included in the job scope. When selecting a house cleaning service, it is important to research local providers and compare their rates before making a decision.
What factors affect the price of house cleaning services:
When it comes to house cleaning services, there are several factors that can affect the price. Size of the home, number of rooms, complexity of tasks required, and frequency of service are all factors that will determine the cost. Location also plays an important part since costs may be higher based on regional labor rates. In some cases additional charges could apply for using certain products or supplies if requested by customers. By understanding these elements ahead of time, budgeting for house cleaning services becomes easier and allows for a much smoother customer experience.
How to get the best deal on house cleaning services:
When looking for the best deal on house cleaning services, it pays to do some research. Start by gathering prices from a variety of providers, both local and nearby. Make sure you read up on what each business offers, comparing services and products like natural and eco-friendly cleansers, tailored customer service experiences, green energy initiatives, etc. Then consider additional discounts or promo codes available online or through other referrals. Lastly, speak to the company directly or reach out to customer service representatives if you have any questions or specific requests – they may help you find additional savings!
Tips for finding a reputable and reliable house cleaning service:
When searching for a reputable and reliable house cleaning service, there are a few tips to keep in mind. Firstly, do your research; check out the company's reviews or ask friends and family for recommendations. You should also make sure to read the fine print of any contracts that you sign; check for details such as the total cost, how long it's expected to take and what is included in the service. Finally, compare prices between different services before making a commitment in order to get the most competitive rates. With these things in mind, you can have peace of mind knowing you have found a trustworthy house cleaning service at reasonable prices.
While it may seem like a luxury to hire professional house cleaners, there are actually many benefits to doing so. Not only will your home be in better condition, but you'll also save time and money in the long run. The key is to find a reputable and reliable service that offers competitive prices. By following the tips in this article, you can be sure to find a great deal on professional house cleaning services.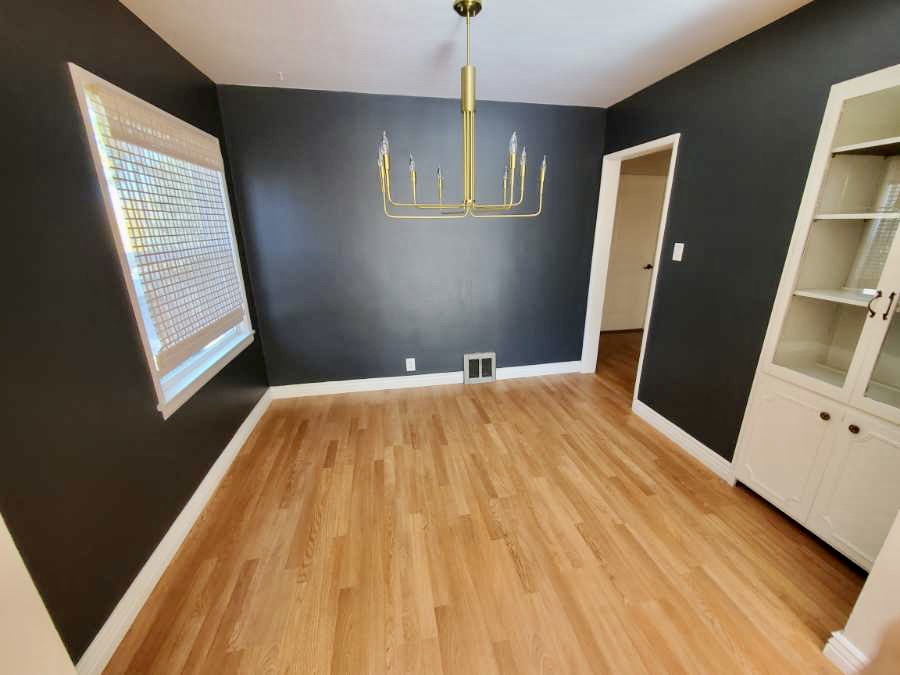 397 State St, Clearfield, UT 84015
(801) 508-4208