The Average House Cleaning Service Cost
Are you looking for a house cleaning service but not sure how much it will cost? You're not alone. Many people are unsure of the average house cleaning service cost. In this blog post, we'll break down the average cost of different types of house cleaning services so you can make an informed decision when hiring a house cleaner.
The average cost of a house cleaning service is between $75 and $200. 
It's no secret that keeping a clean home can require a lot of time and energy but hiring a house cleaning service can be an affordable solution. On average, the cost of a professional house cleaning service varies depending on factors such as size, frequency of visits, and scope of services provided – with costs typically falling between $75 and $200. So if you need help keeping up with your home's tidying needs, rest assured that there are options available to fit nearly any budget.
The price depends on the size of your home
The cost of our house cleaning service is determined by the size of your home, number of rooms, and frequency required. Smaller homes tend to require less time for cleaning, while larger homes and more rooms will take a greater amount of time for our workers. Depending on how often you need the service, we can offer discounts if our cleaners come on a regular schedule or provide various packages depending on your preferences. Such factors make it possible to tailor our services specifically to you and help make sure that you get the most out of your investment in having a professional clean.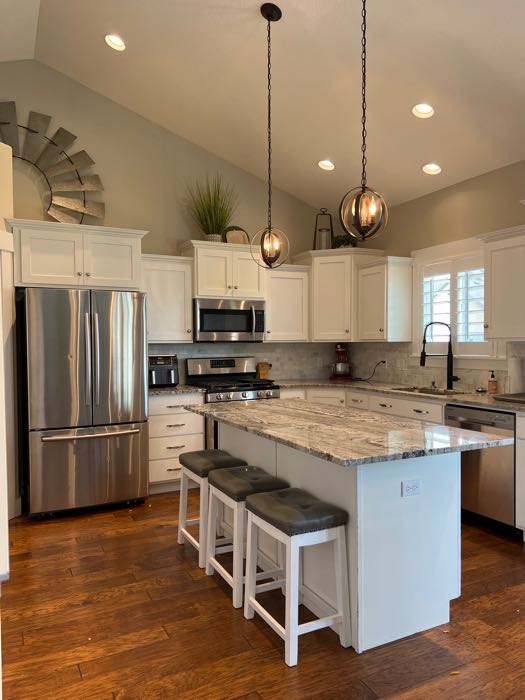 A one-time deep clean is usually more expensive than a regular weekly or biweekly service. 
Cleaning a home can be an expensive task, and it's important to establish the right expectations when it comes to cost. A one-time deep clean is usually more expensive than getting a weekly or biweekly house cleaning service, because more extensive effort is typically required. This can include doing a top-to-bottom clean of the entire space, such as vacuuming beneath furniture and wiping down blinds and ceiling fans. It may also involve additional tasks such as power washing outdoor spaces or shampooing carpets. As with most professional services, homeowners should be aware that the cost of a one-time deep clean could be higher than that of establishing a regular house cleaning service.
Most companies offer discounts for multiple services or referrals. 
Most house cleaning services offer a variety of discounts and incentives to customers who utilize multiple services or refer their friends and family. These discounts can often represent a significant savings, so it makes sense to take advantage of any offers that are available. Be sure to ask if such incentives exist when requesting quotes from potential service providers – you could save yourself a tidy sum while getting the same quality cleanings!
Be sure to ask about these when you are getting quotes from different companies. 
When looking into different house cleaning services, it is important to consider all of the factors that go into cost. Be sure to inquire about how large the team will be, what materials they use, how complicated the job may be and whether they provide additional services. It's also wise to ask if any discounts or promotions are available and what forms of payment they accept. Doing your due diligence when obtaining quotes can save you money and increase satisfaction with your chosen home cleaning service.
You can also save money by doing some of the cleaning yourself
Hiring a professional house cleaning service can certainly be a worthwhile investment, especially if you have a large home with many rooms. However, it may also be beneficial to take some of the simple cleaning tasks into your own hands. Doing so can help save money by reducing the price your service provider might charge for their services each visit. Dusting and vacuuming are easy and efficient ways to accomplish this. Many tasks like scrubbing the bathroom tile and washing windows may require more skill and time, and should be left to a professional to ensure they are done correctly, as that could end up saving you money in the long run.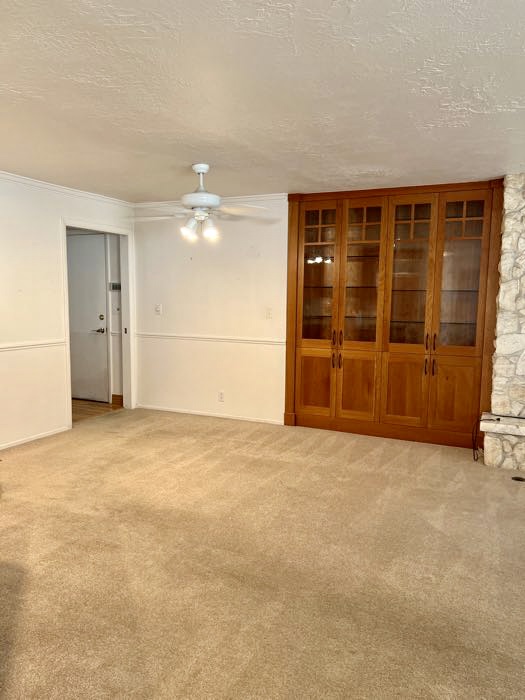 397 State St, Clearfield, UT 84015
(801) 508-4208