How to Find the Best House Cleaners in My Area
Are you looking for the best house cleaners in my area? If so, you've come to the right place! In this blog post, we'll share some tips on how to find the best house cleaners near you. We'll also provide some background information on what to expect from a professional house cleaning service. Keep reading to learn more!
Look for Online Reviews of Local House Cleaners
Finding the right local house cleaners can be a stressful process. To make sure you are hiring the most reliable service that can suit your home's needs, it's always smart to check out online reviews. These reviews can give you an idea of what services may be available, as well as other householders' opinions on their quality. Reading up on feedback from others is one of the best ways to ensure that you get exactly what you need when it comes to hiring house cleaners in your area. Investing some time in researching and reading trustworthy reviews will give you peace of mind that you have made a well-informed decision.
Ask Your Friends and Family for Recommendations
Asking your friends and family for recommendations is a great way to find reliable and trustworthy house cleaners in your area. Doing so increases the chances that you can connect with people who have already had positive experiences with the services they've hired, allowing you to make a more informed decision for yourself. Not only will this provide insights into potential service providers, it may lead to exciting new business opportunities or enduring friendships. Inquiring among your personal contacts is an excellent starting point when searching for the perfect house cleaners in your area.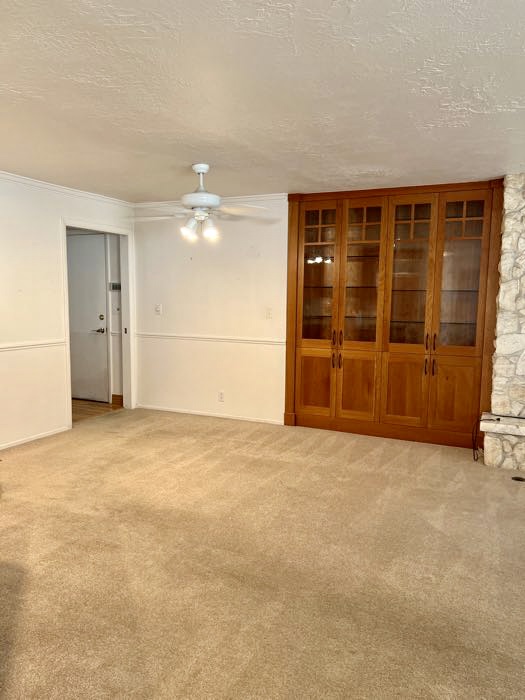 Check Out the Websites of Different Companies to See what Services they Offer
Doing a bit of research into the house cleaning services in your area can help you make an informed decision on which company is best-suited to meet your needs. Checking out the websites of different companies can provide useful insight into what services they offer and how their prices compare. Reading customer reviews, checking their coverages and insurance, and gathering other relevant information can also be beneficial. Taking this opportunity to do some research gives you peace of mind that you will be hiring the right service provider for your house cleaning needs.
Make Sure the Company is Insured and Bonded
When looking for house cleaning companies, it is essential to make sure that the company is both insured and bonded. This ensures that your home and belongings are covered in the event of damages, illness or injury incurred by the cleaners during their work at your property. It also provides additional financial assurance in case the individuals hired to clean your home need to be replaced by another company representative due to unavailability or firing. The amount of peace of mind such guarantees can bring should not be underestimated, so take time to ask potential cleaning services about their insurance and bonding policies before committing to them.
Get a Free Estimate from the Company Before You Hire Them
Professional house cleaning services can be expensive and time-consuming, so it's important to get a free cost estimate from the company before you hire them. Doing your due diligence and getting an estimate will ensure that you don't sign up for any hidden fees or services that you're not comfortable with. Choosing the right house cleaning service is important in order to maximize efficiency and convenience, so do yourself a favor and make sure to get an estimate first!
For most of us, our homes are our havens and we want to make sure that they are taken care of. When it comes to choosing a house cleaner, the best thing to do is to take your time and research the different options available in your area. Start with online reviews and word-of-mouth recommendations from friends and family. Then, look closely at each company's website for more details on services offered and to check that they are insured and bonded. Don't forget to get a free estimate before you hire them! Following these steps will help ensure you find the right house cleaners for your needs.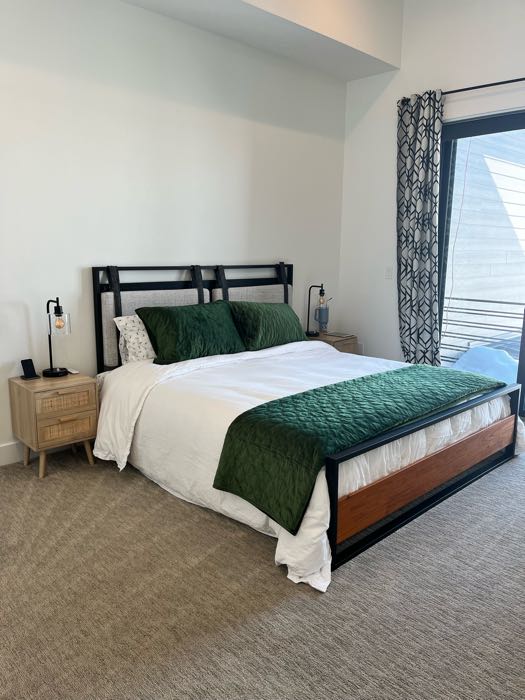 397 State St, Clearfield, UT 84015
(801) 508-4208