How to Find the Right House Cleaners Clearfield Utah
When it comes to finding house cleaners Clearfield Utah, there are a few things you'll want to keep in mind. You'll want to find a company that has a good reputation, is reliable, and offers a fair price. With so many options out there, it can be tough to know where to start. But don't worry, we're here to help. In this blog post, we'll give you some tips on how to find the right house cleaners in Utah for your needs.
Define your cleaning needs
When deciding which professional house cleaning services you should utilize, it is important to define your needs clearly. Think about what areas of the house need to be cleaned and how often they must be addressed. This could include anything from dusting baseboards or vacuuming rugs to detailed window cleaning and shower scrubbing. Knowing this information before contacting a house cleaner can make it much easier to discover the perfect fit for your home and lifestyle.
Do some research
Finding the right home cleaning service in Utah can be a challenge. It is important to do some research beforehand to make sure you are confident that your house cleaners will do a great job. Reach out to friends and family for recommendations, read online reviews, or visit potential company websites to determine their services, pricing and customer testimonials. With research and due diligence you'll be able to connect with the perfect cleaning service for your home needs!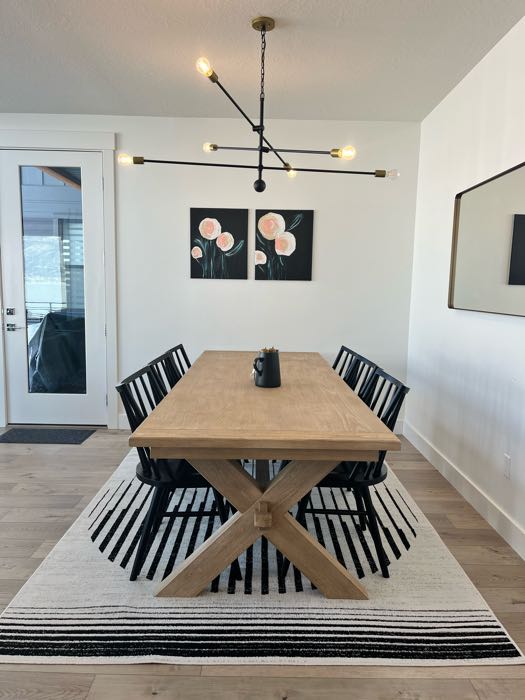 Make a list of potential candidates
When hiring a house cleaner in Utah, it is important to identify the individuals or companies that are right for your needs. An effective way to start this process is by making a list of potential candidates based on criteria such as availability, budget and referrals from reliable sources. Once you have narrowed down your options, take time to research each candidate and assemble a comprehensive list of the names that made the cut so you can review them in more detail before deciding which one is the best fit for you.
Contact each candidate
When searching for the right house cleaners in Utah, it's important to take your time and not just go with the first firm that you find. To ensure you make the most informed decision, begin by making contact with each candidate. Set up a time to meet with them in person or give them a call to discuss your individual cleaning needs in more detail. This avenue of communication will allow you to get to know the company and develop additional clarity about its services, offerings, and experience. Doing so will equip you with all necessary information needed to pick the right service provider for your needs.
Get quotes from each candidate
It is important when hiring house cleaners to get a written estimate for their services. This will provide valuable insights into what the cleaners are offering and include detailed information about their rates, expected duration of cleaning, and any other services they may offer. Knowing this information before you commit to hiring someone will help ensure that you hire an experienced cleaner who can provide competitive rates. It is highly recommended to create a list of questions prior to seeking quotes from each candidate in order to guarantee you receive accurate answers from every source.
Make your decision and hire the right house cleaners for your needs!
If you're looking for house cleaners in Utah, it's important that you make the right decision and hire a team who will truly work hard to exceed your expectations. Researching potential services thoroughly and asking questions beforehand can help ensure that you get the best experience possible. Make sure to ask about training, employee background checks, and insurance – these are important indicators of dependability and trustworthiness. Lastly, don't hesitate to read reviews from past customers to gain an idea of how each potential service stacks up. With all these considerations taken into account, you'll easily be able to find the perfect team for your job!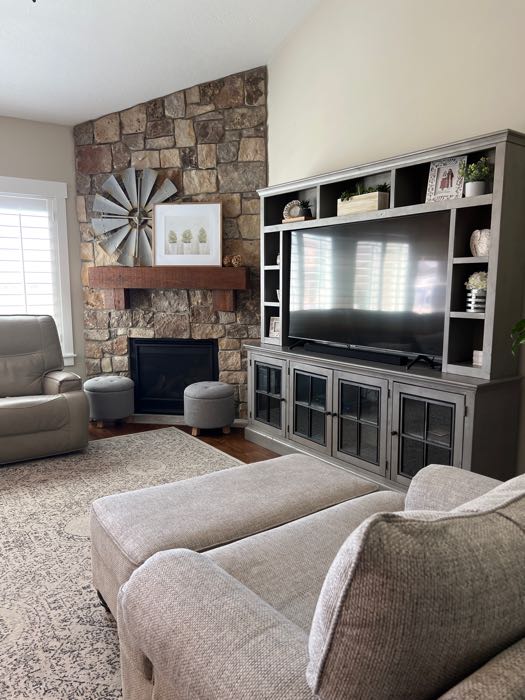 Lavender Lush Cleaning
https://www.google.com/maps?cid=6697344438328381599
397 State St, Clearfield, UT 84015
(801) 508-4208
https://lavenderlushcleaning.com/