How to Save Money and Time with Extreme House Cleaning Services Near Me
Are you looking to make your home spotless without having to spend hours scrubbing and dusting? You're in luck! Extreme house cleaning services near me have come to the rescue of busy homeowners who don't have time for deep cleaning. Utilizing these professional services, whether on a weekly, bi-weekly, or monthly basis makes it very easy and affordable to maintain an extremely clean and orderly space. From upholstery treatment to window washing – choosing an extreme house cleaner can save you both money and time while providing your home with stunning results!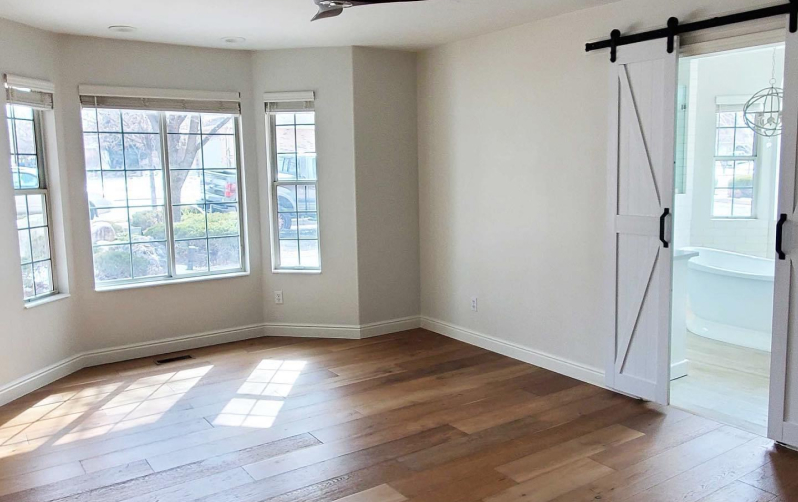 What is an Extreme House Cleaning Service and why should you consider it
An Extreme House Cleaning Service is a thorough cleaning service that goes beyond the standard cleaning tasks. It involves deep cleaning, decluttering, and organizing your home to leave it spotless and tidy. This service is ideal for people who have busy schedules and cannot spare the time needed to clean their homes. It is also suitable for those who require cleaning after a home renovation or move-in/out cleaning. With an Extreme House Cleaning Service, you can sit back and relax while the professionals take care of everything. You'll be amazed by the end result and the feeling of a clean, fresh home.
Benefits of hiring an Extreme House Cleaning Service
When it comes to keeping your home clean and tidy, there are many benefits to hiring an extreme house cleaning service. Not only do these professionals have the skills and expertise to tackle even the toughest of cleaning challenges, but they also have access to powerful cleaning tools and products that you may not have on hand. From deep-cleaning carpets and upholstery to scrubbing tile and grout, an extreme cleaning service can help transform your home into a sparkling oasis. In addition, hiring a professional cleaning service can help reduce stress and save you time, allowing you to focus on other important areas of your life.
What to look for when searching for the best Extreme House Cleaning Service near you
When looking for the best Extreme House Cleaning Service near you, there are a few key things to keep in mind. First, you'll want to make sure the service has the necessary expertise and equipment to handle whatever cleaning job you have in mind. This can range from deep-cleaning carpets and upholstery to tackling tough stains and mold. Additionally, you'll want to find a service that values professionalism and maintains high standards of customer care. This means being punctual, responsive, and respectful of your home and belongings. Finally, it's important to look for a service that offers fair and transparent pricing, so there are no surprises when it comes time to pay the bill.
Cost-saving tips to help you get the most out of your house cleaning service
When it comes to hiring a house cleaning service, many people might assume that it's a luxury they can't afford. However, with a little bit of strategizing, you can save money and still enjoy the benefits of a sparkling-clean home. First, prioritize the areas of your home that need the most attention and communicate those with your cleaning service to avoid unnecessary costs. You can also save money by scheduling regular cleanings instead of sporadic appointments, as this can lead to discounts and more efficient use of your cleaning team's time. Another cost-saving tip is to provide your own cleaning supplies, as some cleaning services charge extra for using their own products.
How to maximize the results of your Extreme House Cleaning Service
When it comes to Extreme House Cleaning Services, maximizing the results can be crucial in achieving the sparkling clean home that you desire. The first step is to communicate your specific cleaning needs and preferences clearly to the cleaning service. This can include areas of your home that you want to prioritize, specific cleaning products you prefer, and any other important details. Additionally, make sure to declutter your home before the cleaning service arrives to allow them to clean more efficiently. Finally, consider scheduling regular cleaning services to maintain the cleanliness of your home over time.
All in all, extreme house cleaning services are an excellent way to maintain cleanliness in your home. Not only can such services take care of the deep-cleaning that a normal housecleaner would miss, but they can make sure everything looks like new and provide additional services that aren't typically included with standard house cleaning. With diligent effort, disciplined budgeting, and proper planning, you can get the most out of your extreme house cleaning service and ensure long-lasting freshness and shine throughout your home.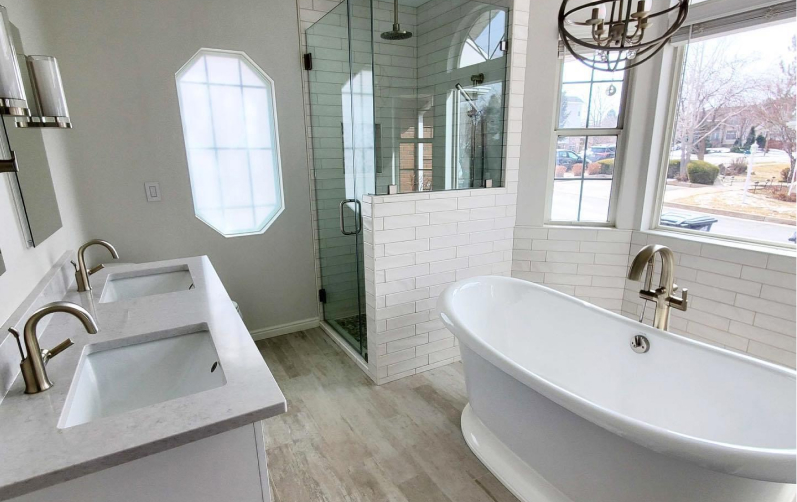 397 State St, Clearfield, UT 84015
(801) 508-4208