A Guide to the Different Types of Deep House Cleaning Services Near Me
If you're in the market for house cleaning services, then deep house cleaning is something you should definitely consider. Deep house cleaning can make your home look and feel like new again! It takes time and effort to do it properly, but when done right, the results are well worth it. We've put together this guide to help make your life a lot easier by outlining the different types of deep house cleaning services near me can decide which one best suits your needs. Read on to learn more about what each type has to offer!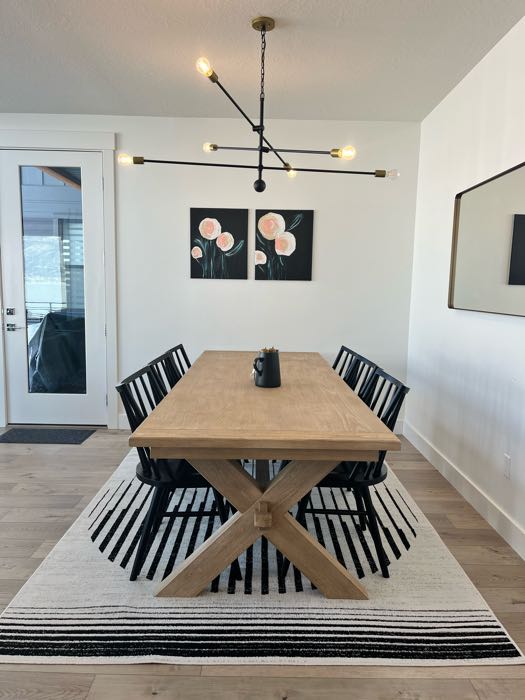 Overview of Deep House Cleaning Services
Keeping a clean and tidy home is important for maintaining a healthy living environment. However, the task of deep cleaning can be daunting and time-consuming for many homeowners. That's where professional deep house cleaning services come in. With a team of highly trained cleaning experts, these services provide a thorough and detailed approach to cleaning every nook and cranny of your home, from the kitchen to the bathrooms and everything in between. Not only will a deep house cleaning leave your home looking and smelling fresh, but it can also improve the overall air quality of your home, providing a healthier living space for you and your family. Trusting professionals for your deep house cleaning needs allows you to relax and enjoy your home without the stress of tackling the task on your own.
Types of Deep Cleaning Services
Deep cleaning services are an essential part of maintaining a clean and healthy environment. There are several types of deep cleaning services that cater to different needs. For instance, residential deep cleaning services focus on cleaning homes and apartments, while commercial deep cleaning services are geared toward offices and commercial spaces. Another type of deep cleaning service is post-construction cleaning, which targets newly constructed buildings or renovation projects. Additionally, there are specialized deep cleaning services for specific areas such as carpet cleaning, upholstery cleaning, and window cleaning. Whatever your deep cleaning needs may be, it is important to hire professionals who have the experience and expertise to get the job done right.
Benefits of Using a Professional Cleaning Service
Hiring a professional cleaning service provides numerous benefits that cannot be matched by any DIY approach. With a professional cleaning agency, you get access to trained, experienced, and skilled cleaners who use modern equipment and techniques to ensure thorough cleaning of your home or office. Professional cleaners have a deep understanding of different spaces and surfaces, and they know exactly what it takes to achieve great results. Additionally, a professional cleaning service frees up your time, allowing you to focus on other important aspects of your life or business.
How to Choose a Deep Cleaning Service
When it comes to choosing a deep cleaning service, it's important to take a professional approach. First and foremost, do your research. Look for companies with positive reviews and a good reputation in the community. You want to make sure the company you choose has experience and expertise in deep cleaning, as well as proper licensing and insurance. Inquire about the equipment and products they use and make sure they align with your standards. It's also important to get a clear understanding of their pricing structure and what is included in their services. T
What to Expect from Your Deep House Cleaners
When it comes to deep house cleaning, it's important to choose a professional and experienced team that understands your unique cleaning needs. A thorough deep clean requires attention to detail and specific techniques that go beyond surface-level tidying. Expect your deep house cleaners to focus on hard-to-reach areas, disinfect high-touch surfaces, and tackle stubborn stains and grime. A professional team will come fully equipped with the necessary cleaning supplies and equipment, ensuring that your home is left sparkling clean and fresh. With a deep house cleaning service, you can expect a truly transformative clean that leaves your home looking and feeling brand new.
Overall, deep house cleaning services are an invaluable asset in maintaining a clean and organized home, allowing you to spend more time doing activities that bring you joy without worrying about the chores. With the many different types of services available, it is best to consult with the experts at a professional cleaning service who can assess your needs and recommend a tailored plan for your space. Through quality deep house cleaning services near you, whatever home you live in will be a healthier and more beautiful place from top to bottom!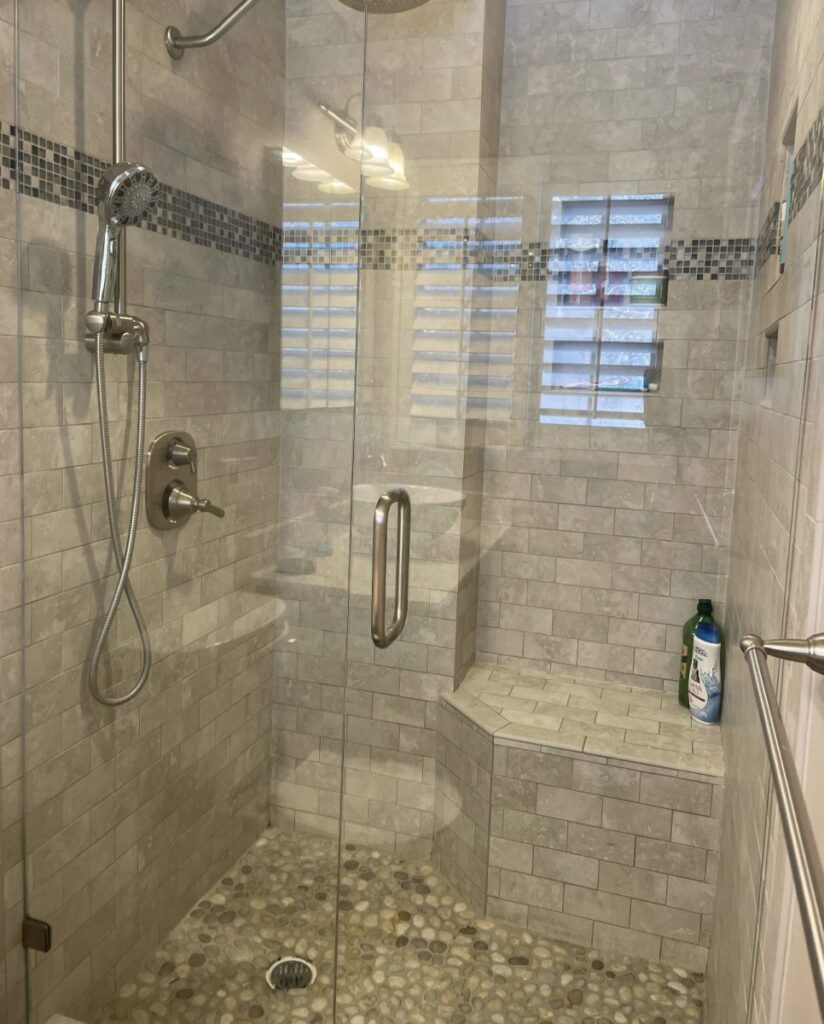 397 State St, Clearfield, UT 84015
(801) 508-4208