What You Need to Know About the Cost of Cleaning Services
Homeowners always want to know how much a professional cleaning service costs. Although there are many variables that can affect price, we've put together some helpful information to give you a general idea of what to expect. Keep reading to learn more about the cost of cleaning service!
Why Professional Cleaning Services are Worth the Cost
Professional cleaning services offer a range of advantages that make investing in them a worthwhile decision. Not only can it save time and energy, but you are also assured of quality work performed with the right equipment and techniques. A professional cleaner will know how to get the job done efficiently, adhering to any industry standards for cleaning products and processes—and will be able to properly evaluate disinfection and sanitization needs. These services can be further tailored by request, so that we get exactly what is needed for a particular space or situation. All in all, professional cleaning services can provide peace of mind because of the care taken to do an effective job every single time.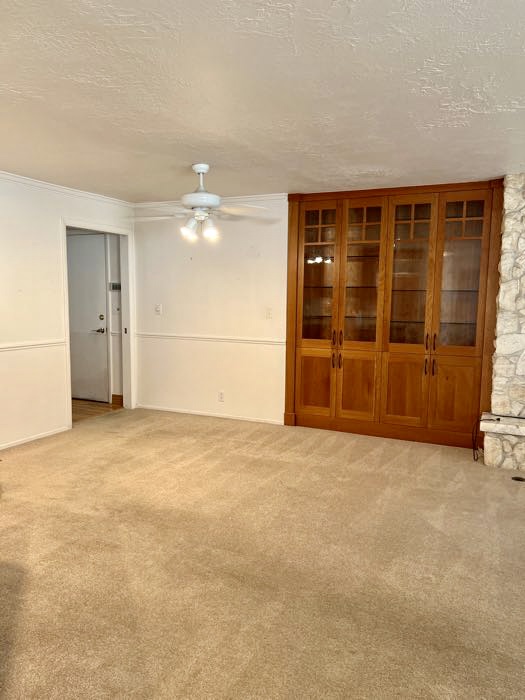 How Much You Can Expect to Pay for Different Types of Cleaning Services
Depending on the type of cleaning service you require, prices can vary greatly. Standard services usually average around $ 120/hour, while more specialized options like move-in or move-out cleanings may cost up to approximately $300 per job. If you're looking for an economical option, regular maintenance cleaning visits could be a great choice, costing just under $100 per hour. It's worth doing some research to find the right type of service that fits your budget – and whatever you do choose, it's important to factor in any additional costs such as supplies into the overall cost.
What Factors Affect the Cost of a Professional Cleaning Service
When it comes to the cost of a professional cleaning service, there are several factors that can affect the total price. Among them are the size of the area being cleaned, for example a single room will cost less than a larger industrial-scale facility, and how often it needs to be serviced. Other factors include the type of services requested, such as deep-cleaning or one-time cleaning services, and which additional tasks, such as waxing floors or carpet shampooing, may be included in the job description. The material costs for supplies also factor into these fees. An experienced professional may cost more to hire but provide quality results in a timely manner. All this must be taken into consideration when looking at the cost to hire professional cleaning services.
How to Get the Best Value for Your Money when Hiring a Professional Cleaner
Knowing the cost of a professional cleaning service in advance can be essential to getting the best value for your money. The key is to make sure that you get an estimate from several companies and compare those estimates side by side. They should include all of the services that you need, as well as any extras like window cleaning or waxing floors. Be sure to ask questions about experience and certifications that might affect the level of quality you receive. Additionally, it's important to ask about payment terms and guarantees provided by each company; this will help ensure that all services are rendered to your satisfaction and you are not paying too much for them.
In the end, the cost of a professional cleaning service comes down to how much value it can add to your home or business. Professional cleaners are a convenient and reliable way to instantly create a sterile, clean environment. As you've seen from this blog post, there are many factors that can affect the cost of a cleaning service including size of the space, frequency of service needed, as well as special services requested. With careful research and consideration for every aspect of your cleaning needs, you should be able to find an affordable cleaner who will give you excellent value for your money. Even if professional cleaning services may seem expensive at first glance, they're bound to save you time and energy in the long run, making it worth the money in most situations. So don't hesitate – hire a professional cleaner today!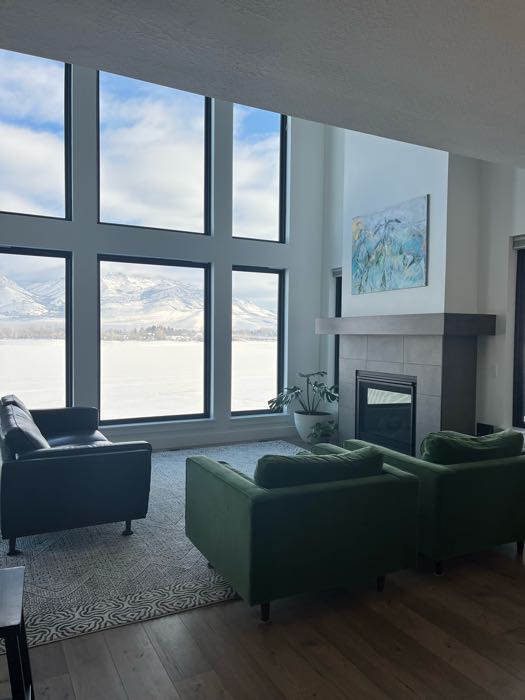 397 State St, Clearfield, UT 84015
(801) 508-4208