How to Get the Best Value When Shopping for Cleaning Services Prices 
Are you tired of shopping for cleaning services prices that don't fit your budget? You're not alone – finding the best value on professional cleaning services can be a challenge. However, with thorough research and mindful consideration of what matters most to you when it comes to cleanliness and convenience, you'll be able to get the greatest bang for your buck! In this blog post, we will be discussing how shoppers like yourself can identify and compare different levels of service so they can select an option that meets their needs while still staying within the limits of their pocketbook.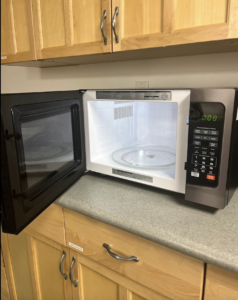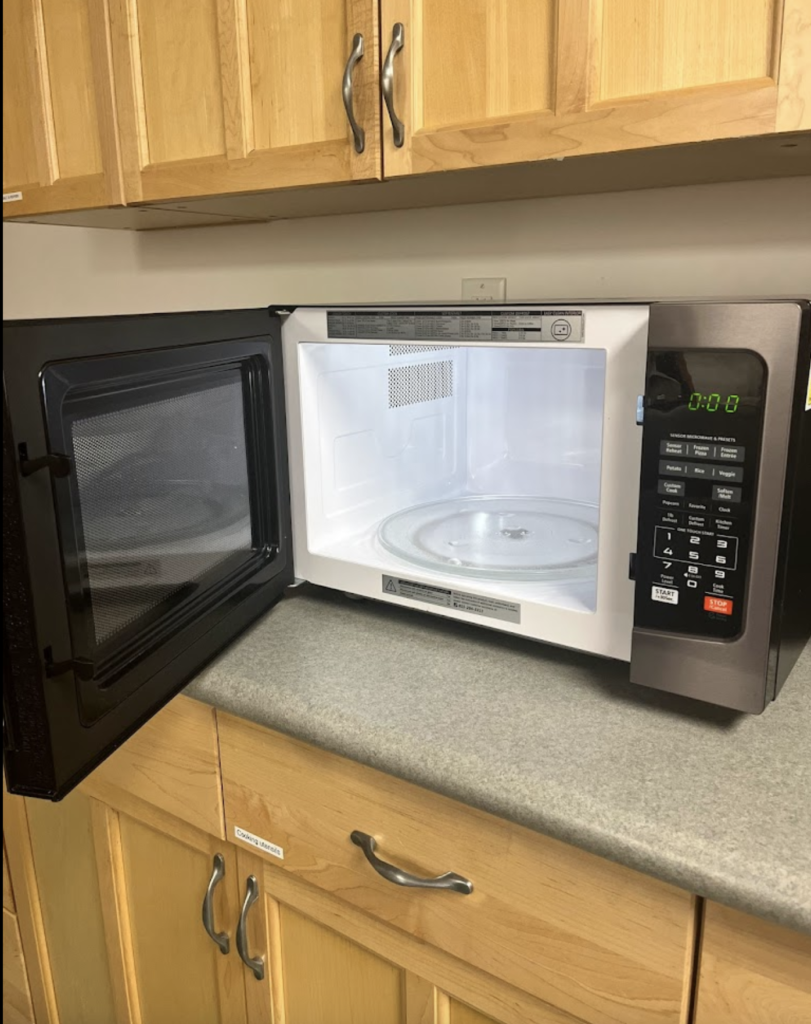 Compare prices from different cleaning services to find the best deal 
When it comes to finding a cleaning service, price is always a factor to consider. But with so many options out there, it can be overwhelming to compare prices from different companies. That's why it's important to take the time to do your research and find the best deal for you. Consider what services you need, whether it's a deep clean or just regular maintenance. Look for online reviews and ratings from previous customers. By comparing prices and doing your due diligence, you can find a cleaning service that not only fits your budget but also provides top-notch cleaning services.
Look for online coupons or discounts that might reduce the cost of cleaning services 
Cleaning services can be a lifesaver when we're short on time or energy. But let's face it, the cost can add up quickly, especially if you need frequent cleans. That's where online coupons and discounts come in. With a little bit of research, you could save a significant amount of money on your next clean. Perhaps you'll find a special offer for new customers, a discount on a certain type of cleaning service, or a deal that's exclusive to online bookings.
Ask if there are any additional fees associated with the service 
Before you commit to any service, it's always a good idea to ask if there are any additional fees associated with it. Hidden charges can quickly add up and leave you with an unexpectedly high bill. Whether you're purchasing a product or using a service, it's important to be aware of all the costs involved. Don't hesitate to ask questions and clarify any doubts you have to avoid any unpleasant surprises. After all, you deserve to know exactly what you're paying for. 
Decide whether a flat rate or an hourly rate is more suitable for your budget 
When it comes to hiring services, deciding on the right payment method can be a tricky task. One of the biggest decisions you will have to make involves determining whether a flat rate or an hourly rate is more appropriate for your budget. Choosing between these two options can have a significant impact on the overall cost of the project. While a flat rate may seem appealing due to its predictability, an hourly rate can offer flexibility and transparency, ensuring that you only pay for the time and work that has been completed. 
Find out what type of cleaning products and materials will be used by the service provider 
When it comes to hiring a cleaning service provider, it's important to know what type of cleaning products and materials they will be using. Not all cleaning products are created equal, and you want to ensure that the service provider is using products that are safe for your home or work environment. Some cleaning products contain harsh chemicals that can cause respiratory problems or skin irritation, while others are eco-friendly and non-toxic.
Inquire about insurance coverage in case there is any damage to your property during the process
When it comes to any major project involving your property, it's important to consider the unexpected. That's where insurance coverage comes in. If something goes wrong during the process and your property is damaged, having the right insurance can mean the difference between a minor inconvenience and a major financial burden. So don't be afraid to ask questions and inquire about insurance coverage before starting any project. 
Finding the right cleaning services for your property doesn't have to be a daunting task. By comparing prices from different companies and looking for discounts, you can save money while getting quality cleaning services. Also, have an understanding of the type of products and materials that will be used to lift worry about damage to your property. To ensure peace of mind, confirm if the service provider is obligated to cover any accidental damages under insurance coverage.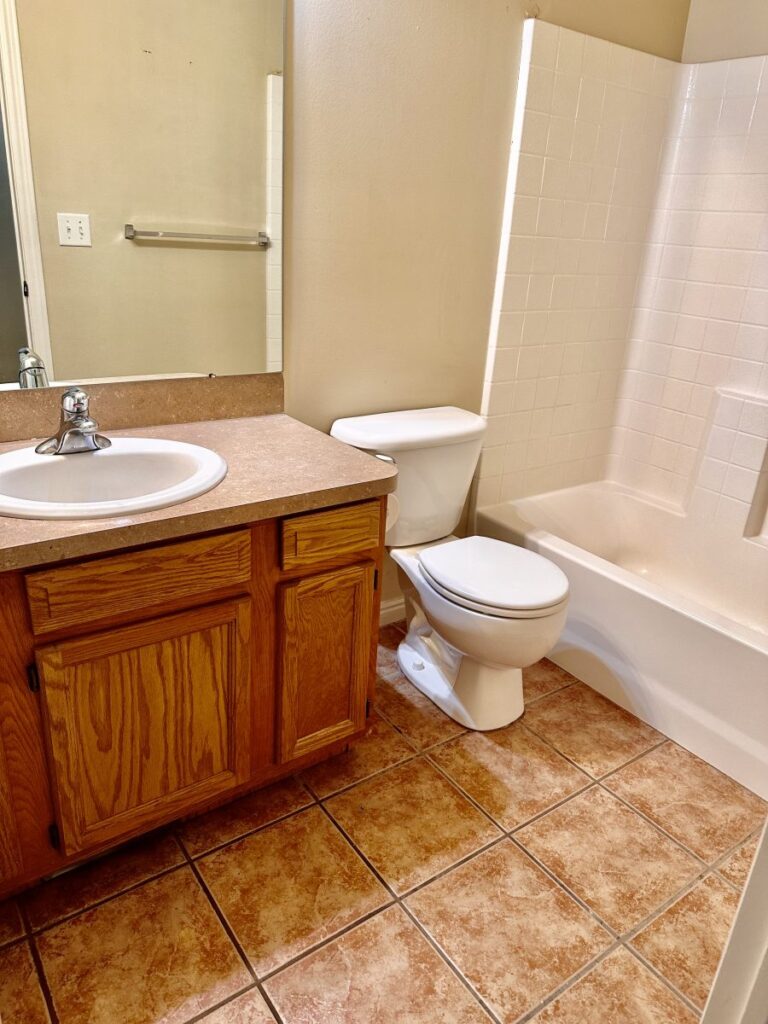 397 State St, Clearfield, UT 84015
(801) 508-4208