How to Choose the Right Professional Cleaning Service Company
When looking for a professional cleaning service company, you want to make sure that you choose someone who will provide quality work and excellent customer service. It can be difficult to know exactly which company is right for your needs though; after all, there are many different cleaning services out there vying for your business! To help narrow down the selection process and ensure that you end up with the perfect cleaner for your premises, here's what you should look out for when selecting a professional cleaning company.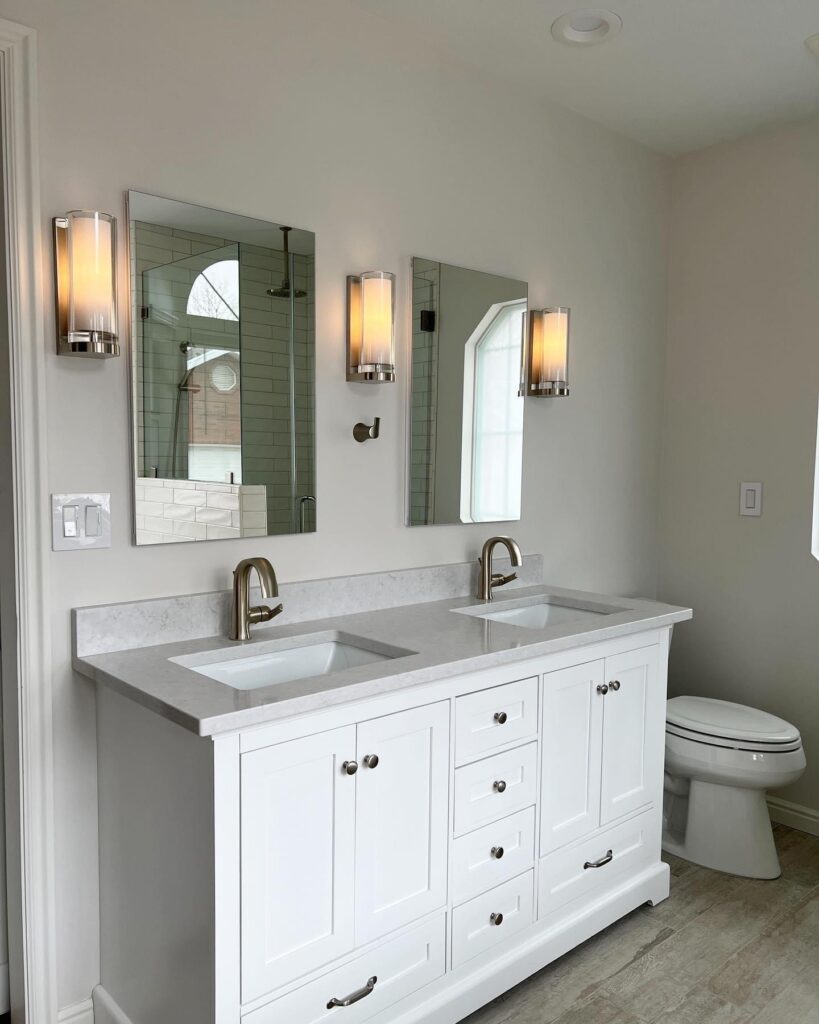 Research a variety of professional cleaning companies to find the best option for you
When it comes to finding the best professional cleaning company, it's important to do your research. You want to find a company that is trustworthy, reliable, and efficient but also fits within your budget. Take the time to read reviews, ask for recommendations, and compare prices before making a decision. Professional cleaning companies can provide a range of services, from basic household cleaning to more specialized services like deep-cleaning carpets, upholstery, and windows.
Find out what services they offer and confirm they have experience in the area that you need
Before choosing any service provider, it is crucial to understand what they offer and to confirm their experience in the area you need help with. This will not only ensure that you receive quality services but also save you time and money in the long run. As a professional, it's important to do your due diligence to avoid any potential setbacks or misunderstandings. Investing in a skilled and experienced service provider will guarantee that your needs are met to your satisfaction.
Compare quotes from different companies to ensure you are getting the best value for your money
When it comes to making a purchase, it's important to make sure you are getting the best value for your money. That's why comparing quotes from different companies is crucial. By taking the time to research and gather quotes from multiple sources, you can ensure that you are not overspending on a product or service. Of course, it's important to not just focus on the bottom line price – the quality and reputation of the company should also be considered. As a professional, it's essential to take a detailed and thorough approach to compare quotes in order to make an informed decision that benefits both you and your business.
Ask for references from each company and read customer reviews to check their reputation
As a professional, it's important to do your due diligence when choosing a company to work with. One crucial factor to consider is their reputation. Before making a decision, be sure to ask for references from the company and take the time to read through customer reviews online. This will give you a better sense of the quality of their work and the level of satisfaction their customers experience.
Look into payment options, such as whether or not they accept credit cards, to determine if it is an affordable option for you
When considering a purchase or service, it's important to take a close look at the payment options available. Credit cards can be a convenient way to make payments, but not all businesses accept them. It's important to determine whether the option of using a credit card is available to you and whether it's an affordable choice. As a consumer, it's important to know all your options when it comes to payment methods and to take the time to evaluate which one is best for you.
Verify the company's insurance coverage so that any potential accidents or damages are covered
As a responsible business owner, it is crucial to ensure that your company is covered in the event of any accidents or damages. This means taking the time to verify your insurance coverage thoroughly. It can be tempting to brush off this task as yet another item on an already lengthy to-do list, but the consequences of neglecting it can be dire. Without adequate insurance coverage, unexpected mishaps can quickly spiral out of control, potentially resulting in significant financial losses or even legal action.
Finding the right cleaning company can be a daunting task. Taking time to research companies, get quotes, and confirm experience and insurance coverage, is essential to make sure you are getting the best value for your money. After you have done your homework appropriately researching various companies, choosing the best one should be a straightforward decision – one that puts a smile on your face knowing you took all of the necessary steps to ensure that your investment is well protected.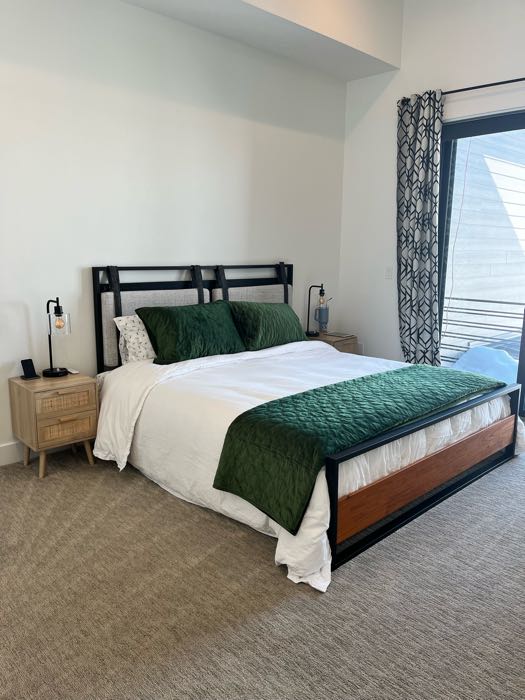 397 State St, Clearfield, UT 84015
(801) 508-4208