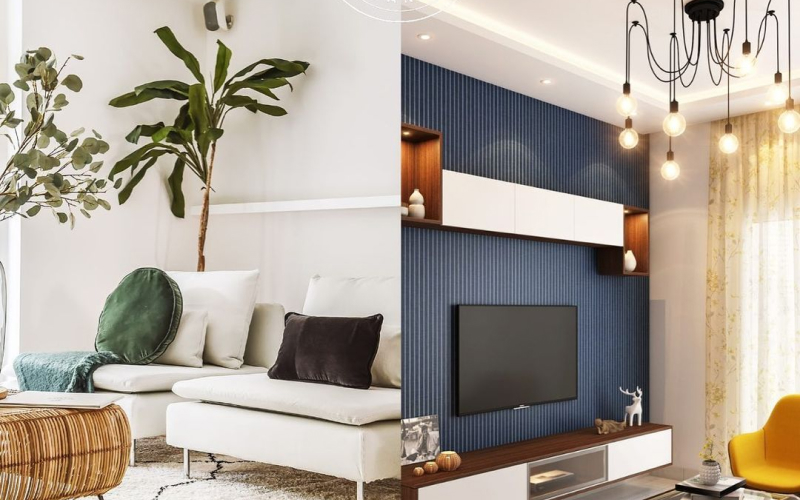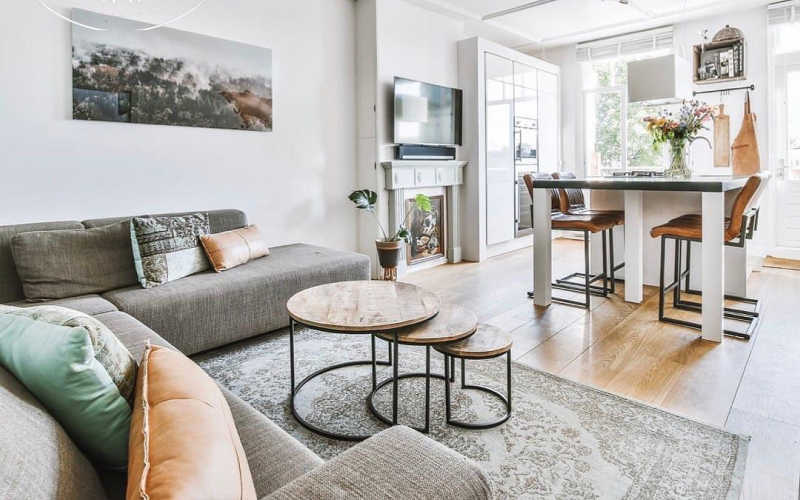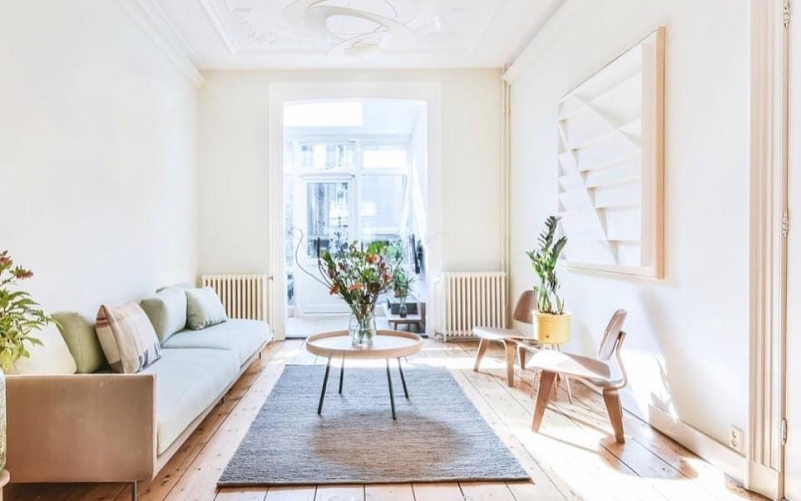 Having a clean and professional-looking office is crucial for making a good impression on clients and building trust with employees. At Lavender Lush Cleaning, we understand the importance of maintaining a pristine workspace and offer professional office cleaning services to meet your needs.
Outsourcing your cleaning needs to our experienced team can provide numerous benefits, including improving the overall hygiene and health standards of your office, reducing the spread of germs and illnesses, and freeing up time and resources for your employees to focus on their core business tasks.
Our team uses professional equipment and cleaning products to deliver high-quality office cleaning services that comply with health and safety regulations. We can also provide customized cleaning solutions that fit your schedule and facilities, helping to keep your workspace healthy and clean.
With many office workers spending a significant amount of time in the office, it's essential to keep your workspace disinfected and sanitized. Our well-trained cleaning team uses appropriate techniques to ensure a thorough cleaning process that goes beyond just removing stains and dust.
Trust Lavender Lush Cleaning to provide you with a professional and comprehensive solution for all your office cleaning needs. Enjoy working in a clean, healthy, and productive environment while we take care of the cleaning.
The importance of hiring office cleaning services
Hiring office cleaning services can offer a range of benefits that can positively impact your work environment and overall business operations. Businesses should always have that clean-cutting look not just to impress clients but to improve the hygienic and health standard of the working personnel. Rather than recruiting a team of janitorial staff, it's more beneficial and cost-efficient to hire office cleaning services. Our professional cleaning team will aid in maintaining a clean and hygienic workplace. This reduces the spread of germs and illnesses among employees. 
Besides, outsourcing cleaning responsibilities can free up time and resources for your employees to focus on core business tasks to increase productivity and overall office efficiency. At Lavender Lush Cleaning, we perform high-standard office cleaning using professional equipment and cleaning products while adhering to health and safety regulations. So hire us to enjoy working in a clean office environment as we help improve air quality and reduce the presence of allergens and other air pollutants.
Get a teamed cleaning team of professionals for office cleaning
While cleaning spaces are good, keeping the office spaces disinfected and sanitized is vital. A high number of office workers spend about 12 to 16 hours of their daily life in offices. So it's possible for your office to get dirty and require daily cleaning. We can provide you with a well-trained front-line team with the skills to use appropriate cleaning techniques to deliver you a pristine clean office for your personnel. Our cleaning process doesn't end with removing stains and dust. Clients can choose the services that fit their facilities and schedules to keep the workspace healthy and clean.
What our house cleaning service includes?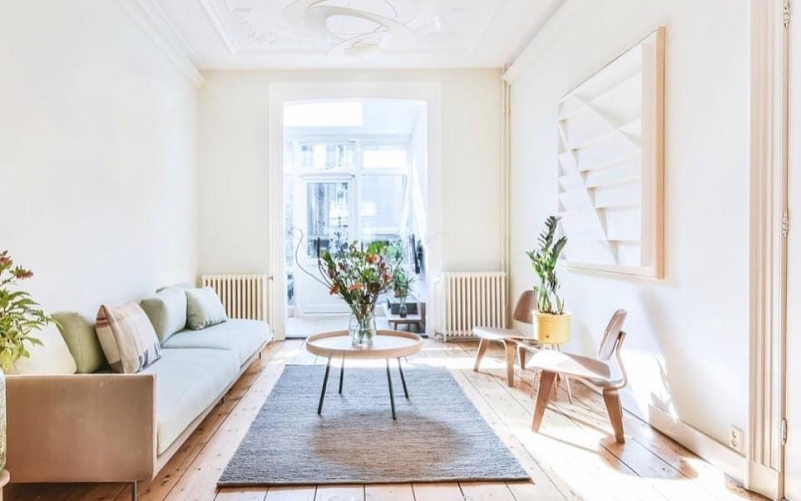 No time to clean? No problem! Hire our professional techs at Lavender Lush Cleaning and spend your free time doing something more exciting than scrubbing toilets.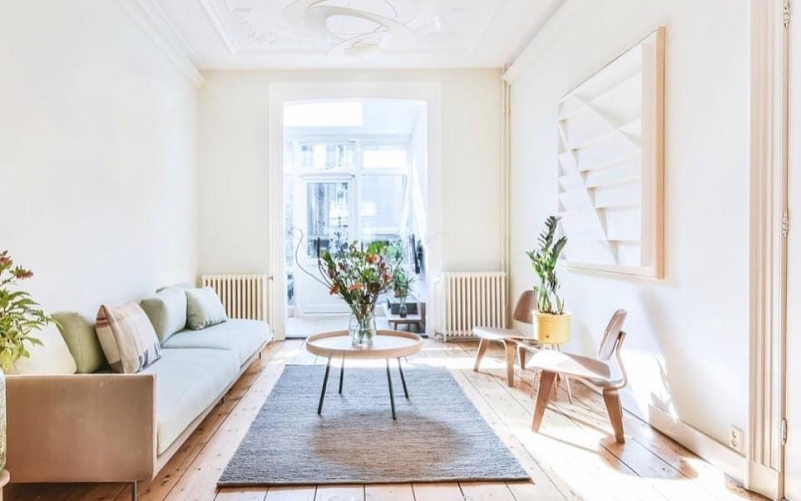 Are you preparing for a move out of your current space? There is a high chance you require cleaning the home and leaving it spotless for a move-out inspection to not affect your security deposit.